Trusted advice and insurance solutions to protect what matters most.
If you're interested in finding an insurance agency in Sidney, Ohio, who you can count on when things get tough, our agents are here 24/7. CoverLink is an independent insurance agency with your best interests in mind.
CoverLink is an Independent Insurance Agency Serving Sidney, Ohio and More
As the largest city in Shelby County, Sidney is a thriving town in western Ohio. Families and businesses alike are drawn to Sidney, Ohio for its opportunities to establish a new home in a growing community. Whether you're new to the area or a lifetime resident, you deserve to work with an insurance agency who has your best interests in mind.
CoverLink is an independent insurance agency located just 30 minutes east of Sidney. If you're looking for advice you can trust, our agency has been providing Ohio and clients nationwide with better solutions for their insurance coverage since 1920.
Because we're independent insurance agents, we're able to offer more policies, so you'll never feel like you're being pushed in one direction solely for our benefit. We work with more than 30 insurance carriers which give us the ability to help you find the policy that's perfect for what you need.
We like providing Sidney residents with the freedom to choose because we care about people, not policies. On top of that, we also remove stress from the entire process. It's easy for insurance to become a hassle if you don't fully understand what's expected of you. Our agents spend time educating you on the dangers you might be facing and then help you understand the right solution for protecting against those risks.
Our team takes the hard work off your plate so you can focus on the things that matter most. From your family to your business, we offer coverage to allow you to protect your most important assets, and we take that responsibility seriously.
Our Independent Insurance Agency is Helping Sidney, Ohio Residents Understand how to Get the Most Out of Their Coverage
CoverLink is an independent insurance agency that's been serving Ohio for decades. People choose to partner with us — and stay with us — because of the excellent service we provide.
Whether you're looking for more options with your policies, an expert advisor you can trust, or just a hassle-free experience, our agents will make sure your family or business in Sidney is well taken care of. Interested in learning more about what we can offer? Reach out to us today to find out what a better insurance experience looks like.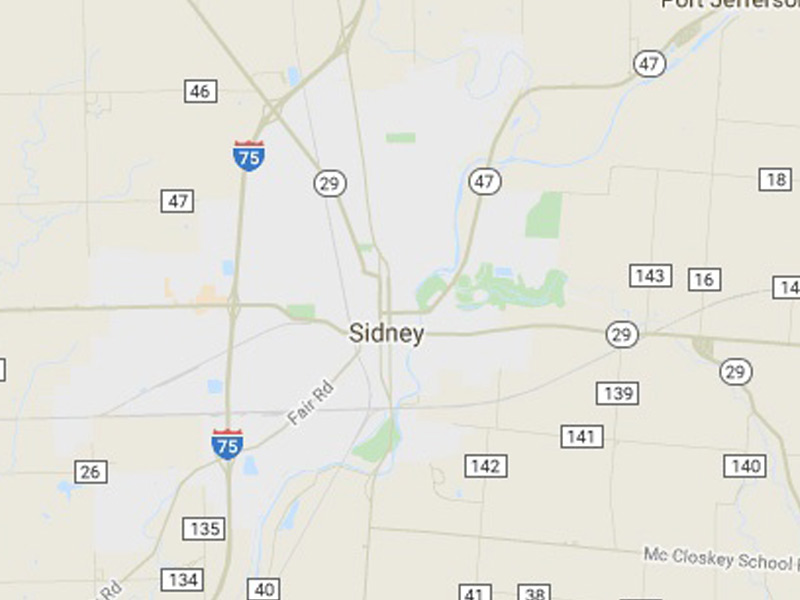 "Thanks to the team at CoverLink for your dedicated, personal service in providing my insurance solution. Your professional staff made the process quick and easy and provided superior coverage for my needs at a reasonable price."