Nurse & Healthcare Provider Insurance
Trusted advice and insurance solutions to protect what matters most.
Get Quality Nurse or Healthcare Provider Insurance
Nurses and Allied Healthcare providers are proud of the quality care they deliver to their patients, but in a world where frivolous lawsuits are on the rise, it's critically important for these healthcare providers to have their own Malpractice Insurance to respond and protect their reputation when called into question. It's no longer sufficient to rely on an employer, or treating physician, to provide adequate protection in the event of a claim.
Medical Malpractice Insurance coverage for nurses and allied healthcare providers is often a mystery. Many healthcare professionals believe they're covered by their employer, or that the malpractice policy covering the physician treating the patient will protect the nurse as well.
While it's possible that a nurse or allied healthcare professional is covered by their employer, or the attending physician, it's becoming increasingly common for these healthcare professionals to secure their own medical malpractice insurance policy.
Why? Because nurses and allied healthcare providers are reluctant to rely entirely on coverage, if any, provided by their employer. In short, they want the peace-of-mind provided by an insurance company known for aggressively defending their insured's against frivolous lawsuits.
Types of healthcare providers eligible for coverage:
Nurses
Certified Registered Nurse Anesthetist (CRNA)
Nurse Practitioner
Counselor
Physical Therapist
Pharmacist
Now more than ever, you need someone looking out for YOU, someone that can help you manage an increasingly complex world of medical professional exposures, at a time when lawsuits, frivolous or otherwise, are on the rise.
For help, guidance or to discuss your individual needs, contact us. We've been working in the medical malpractice market for over 30 years, directly with nurses, allied healthcare providers, physicians and hospitals. We're here to help.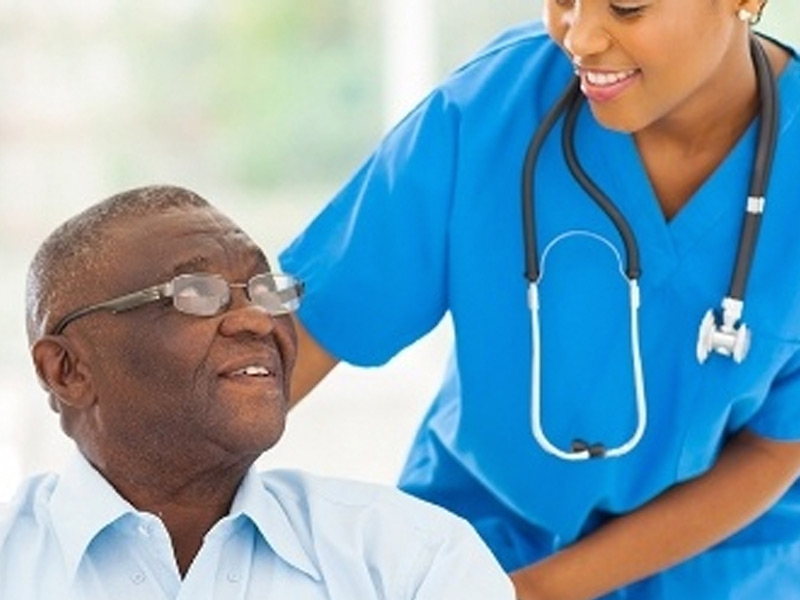 "I have been with CoverLink Insurance for over 20 years! Marilyn has always been available for any questions or urgent situations! When was the last time you called a business and an actual person answered the phone nowadays? CoverLink still understands the importance of personalized care. Thanks Marilyn and CoverLink for the awesome customer service!"
MELISSA PETERSON
Dublin, OH