Commercial Property Insurance
Trusted advice and insurance solutions to protect what matters most.
Protect Assets With Commercial Property Insurance Coverage
Weather is hugely unpredictable in our home state of Ohio and many of the areas that we service nationwide; we've had our share of catastrophes from hail events to the aftermath of hurricanes, leaving a path of wreckage. When fire, theft, wind, hail, lightning or other disaster strikes your business, you need to be prepared. The time to act is now before you're in the midst of a tragedy.
Have you heard an agent talk about a commercial property insurance policy? Or the standard property policy? That means a product of the Insurance Services Office (ISO). ISO develops and revises the insurance policy forms most insurance companies use. Not every insurer uses ISO forms; some use modified ISO forms. Individual states may call for altered variations of ISO or special endorsement forms. Let your agent sift the industry offerings to find the coverage best for you.
Building & Personal Property Form: What It Means
The most commonly used form for property protection today is ISO's Building and Personal Property Form (CP 00 10).
Note. It's usually combined with one or more causes of loss forms. These come in three types: basic, broad, and special. The first two are named peril forms which mean only a defined group of perils such as fire, windstorm, and vandalism are covered. The special form is open perils meaning everything is covered except for specifically described exclusions.
Tip. Look at your entire policy to determine your coverage.
The Building and Personal Property Form:
Contains the Insuring Agreement. Indirect losses, like the interruption of your business, can be covered. You can imagine that an interruption of your business could be a greater loss than direct property damage!
Distinguishes between buildings and business personal property. Logic is used here, not strict legal definitions. For example, building coverage can include permanently affixed items and equipment used for building maintenance. This may not seem important, but imagine you're a landlord. You'd want your snowblower or lawnmower covered in building limits.
Calls attention to coverage for other people's property. If your business deals with the property of others (imagine drycleaners, equipment repair shops or storage facilities), you'll want separate bailee coverage.
Note. Some insureds will have only business personal property. Others will have only real estate. Others will have both. That's why the insurance policy has separate dollar limits of coverage. It's important to know how property is classified.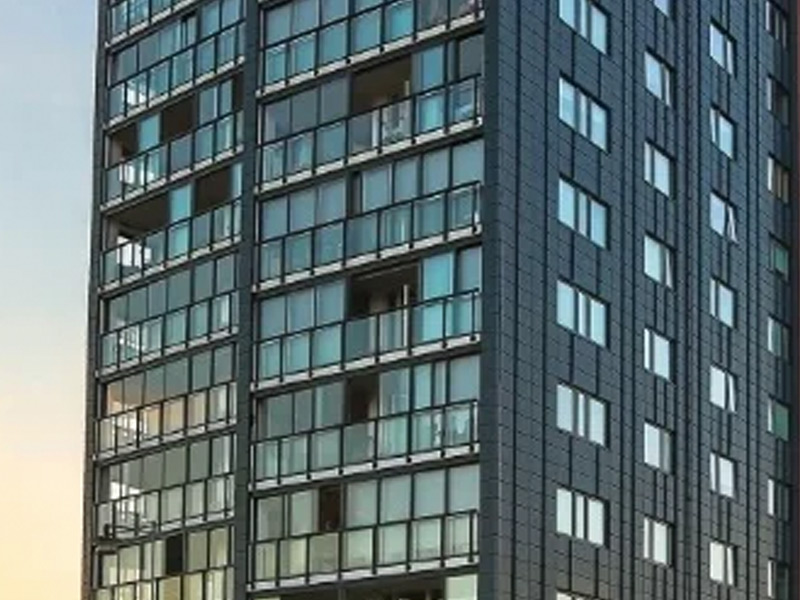 "I have been with CoverLink Insurance for over 20 years! Marilyn has always been available for any questions or urgent situations! When was the last time you called a business and an actual person answered the phone nowadays? CoverLink still understands the importance of personalized care. Thanks Marilyn and CoverLink for the awesome customer service!"
MELISSA PETERSON
Dublin, OH