Individual Health Insurance
Trusted advice and insurance solutions to protect what matters most.
Consumers in Ohio and nationwide are facing a challenge when it comes to their healthcare. With the drastically escalating cost of healthcare expenses, the thought of tackling the issue without health insurance can seem overwhelming. On the other hand, the rising cost of health insurance can make the purchase nearly impossible. But don't give up, there are solutions… first, start with a dedicated advisor who will work with you to navigate this increasingly complex market.
Unfortunately, as the number of people losing their employer-provided health insurance continues to grow, individual health insurance policies are becoming more prevalent since many of these consumers are not eligible for Medicare or Medicaid.
Considering "pre-existing conditions," skyrocketing premiums and policy exclusions, the situation becomes even worse for consumers. With the constant changes in the health insurance industry, it's never been more important to have an experienced, trusted insurance advisor working for you. Whether you're working with a specific budget or need certain coverage included in your policy, you deserve to know how your policy will respond when you need it.
What You Need to Know
There are several important sections of most health insurance policies that you need to understand:
Premium: obviously, you know what you're paying each month, but you need to know that failure to make your payment will result in your health insurance being canceled
Deductible: this is the amount you must pay before your health insurance kicks in… unfortunately, minimum deductible amounts are on the rise
Co-payment: you make these payments for a specific type of visit, or for a prescription. They're paid each time you make a visit or fill a prescription
Coinsurance: this is the percentage, 20% for example, that you must pay for your care. If you have a $10,000 surgery, you might pay $2,000 and your health insurance would pick up the remaining $8,000.
Exclusions: this section of your policy is hugely important, it will tell you what is NOT covered by your health insurance plan
Keep in mind, these are just the basics. For a more thorough explanation on a specific question, make sure you're working with a Licensed Insurance Advisor.
Once you need your insurance, it's often too late to correct any mistakes.
If you would like to speak with one of our Licensed Advisors about your health insurance needs, we're here to help!
For more information about your insurance needs, visit our Resource Center.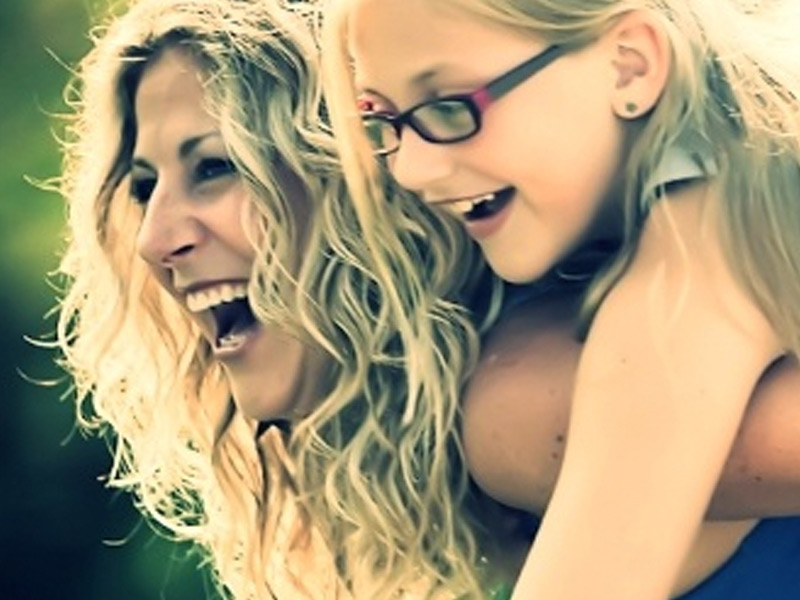 "I have been with CoverLink Insurance for over 20 years! Marilyn has always been available for any questions or urgent situations! When was the last time you called a business and an actual person answered the phone nowadays? CoverLink still understands the importance of personalized care. Thanks Marilyn and CoverLink for the awesome customer service!"
MELISSA PETERSON
Dublin, OH