Trusted advice and insurance solutions to protect what matters most.
You wouldn't think of Marine Insurance being very valuable in landlocked Ohio, but we also service clients nationwide. In addition, the term has been used for years to describe certain types of property that are moveable – yes, dating back to the days where this property was moved overseas.  Today, Inland Marine Insurance is a hugely broad category used to insure contractor's equipment to fine arts, bridges and radio towers to mobile medical equipment.
The standard Commercial Property Insurance policy provides coverage for your equipment, but here's the catch, it's covered only while it's on your premises.  For many businesses, this is perfectly fine.
However, certain types of businesses, such as contractors, routinely have equipment, machinery and tools off their premises.  In order to protect these types of items that are regularly off your premises, you need an inland marine policy (also known as a contractor's equipment policy or floater).
The inland marine policy can also be used to cover property while it's in transit.  Generally, property covered under this type of policy has much broader protection as compared to coverage under the standard property form.  While an inland marine policy is often thought of as coverage for contractor's equipment, there are numerous types of inland marine policies designed to protect against specific types of loss exposures:
Cargo Insurance: used to cover property in transit
Equipment Floater: protects equipment that is routinely moved from place to place
Fine Arts Floater: used to cover works of art
Installation Floater: protects property that has not yet been installed by a contractor; this policy is often used in conjunction with a builders risk policy.
Jewelers Block: used to protect the jewelry inventory of organizations in the jewelry business
Tip. With so many inland marine policy forms available, it's vitally important you discuss the exposures unique to your business with your experienced agent so the correct form is used.
To learn more about your insurance protection, contact one of our licensed advisors.  We're here to help!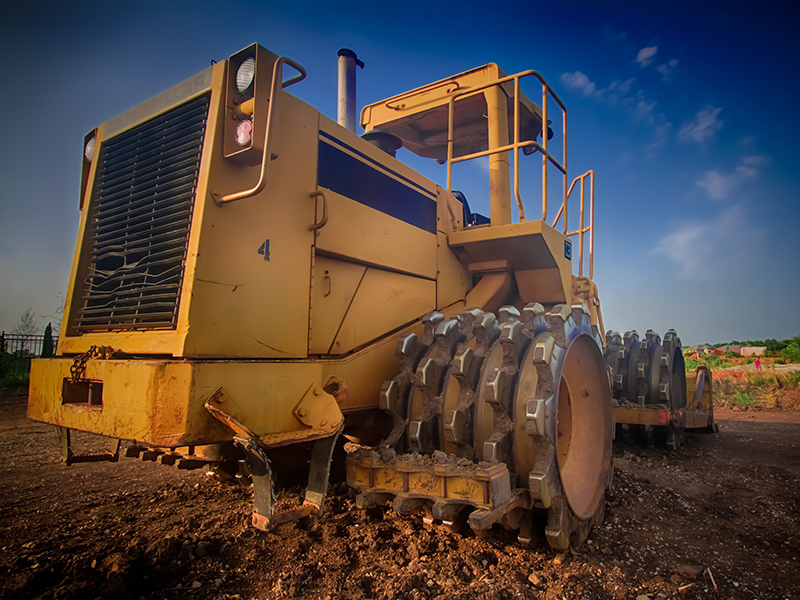 "I have been with CoverLink Insurance for over 20 years! Marilyn has always been available for any questions or urgent situations! When was the last time you called a business and an actual person answered the phone nowadays? CoverLink still understands the importance of personalized care. Thanks Marilyn and CoverLink for the awesome customer service!"
MELISSA PETERSON
Dublin, OH