Garagekeepers Liability Insurance
Trusted advice and insurance solutions to protect what matters most.
When you drop off your car at an auto repair garage, you not only expect it to be fixed, but you expect it to remain safe while in the custody of the business. A general liability policy does not cover damage to vehicles that do not belong to the insured party. This is where garagekeepers liability coverage comes in and companies in the business of servicing or storing customer vehicles need to be protected.
What is garagekeepers coverage?
Garagekeepers liability coverage is an insurance policy that covers different types of risks that are likely to affect a customer's car while it's in a car shop. Garagekeepers liability insurance is an optional coverage endorsement meant to protect only your customers' vehicles or goods from damages while under your care, custody, control or possession.
Who needs garagekeepers coverage?
Garagekeepers liability insurance is vital for small businesses dealing with automotive services, which includes the following, but not limited to:
auto repair shops
service stations
towing companies
automotive body shops
vehicle detailing
maintenance companies
carwash hubs
and many more
As long as your company deals with attending, servicing, repairing, parking or storing customer's vehicle, obtaining a Garagekeepers liability insurance policy is a must to safeguard the financial interest of your business.
For example, truck drivers who are called to tow a car in the middle of the night frequently must store the cars in their shops for the night. If a few hours later, someone breaks into the shop and vandalizes the customer's vehicle, the driver can be held liable.
Two types of garagekeepers liability coverage are available:
Direct Primary Coverage: Coverage for a business, even if the loss is not the business's fault and they're not legally liable for any damages. Essentially, it's the option you want to select if maintaining goodwill with your customers is important.  But, it's also the costlier option of the two.
Excess Coverage: Additional coverage over the limit of coverage that the vehicle owner or customer has from his or her own insurance company. This will automatically pay if the customer does not have auto insurance. This is the less expensive option, but it also requires that your customer turn the claim into their auto insurance company.
Garagekeepers Liability vs. Garage Liability
For automobile repair stations, car body shops, towing companies, and small business owners dealing with vehicle services, there seems to be a lot of confusion when it comes to Garagekeepers Liability and Garage Liability insurance policies. Do they offer the same kind of protection? Are they similar regarding coverage? What type of Garage Liability insurance do I need for my business?
While both terms are often used interchangeably by many people, there is a considerable difference between Garagekeepers Liability and Garage Liability:
Garage Liability Insurance: Protects your business from bodily injury or property damage caused by an accident that occurred within your garage business operations. This means it's a combination of a business auto form and a General Liability Insurance policy. It helps pay for claims associated with medical expenses, liability costs and structure repair expenditures as a result of the incident.
Garagekeepers Liability Insurance: Protects your customers' vehicles while they're in your care, custody or control. It is safe to say that this policy safeguards your client's goods, which in this case is the vehicle, against unwanted instances that might arise during repairs or other automotive services.
Remember that Garage Liability offers protection for third-party claims but the vehicle itself is not covered, and this is where Garagekeepers Liability comes in – to protect automobiles under your care.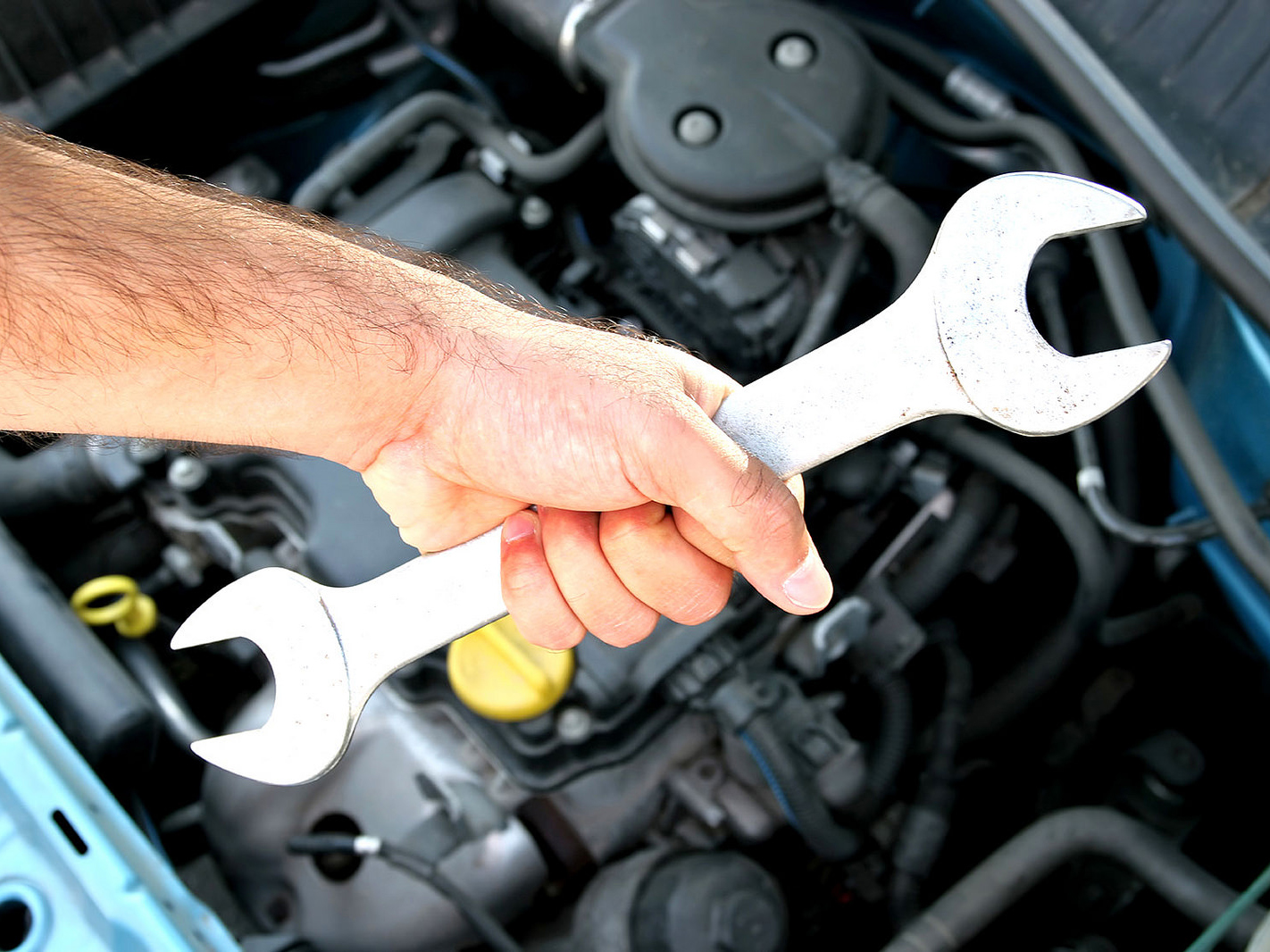 "I have been with CoverLink Insurance for over 20 years! Marilyn has always been available for any questions or urgent situations! When was the last time you called a business and an actual person answered the phone nowadays? CoverLink still understands the importance of personalized care. Thanks Marilyn and CoverLink for the awesome customer service!"
MELISSA PETERSON
Dublin, OH