Professional Liability Insurance
Trusted advice and insurance solutions to protect what matters most.
Professional Liability Insurance, also known as Errors & Omissions (E&O) Insurance, is liability insurance designed to protect those individuals and businesses providing professional advice. In the insurance world, Business Liability Insurance exists to pay for bodily harm or property damage a business is responsible for causing while Professional Liability is protection in the event the business causes harm because of the advice or guidance provided. Depending on your type of business, you could need one, or both of these coverages.
Don't be thrown off by the term professional liability. That covers a broad range of services by people with specialized knowledge and training. You may think of a physician and a lawyer as the only professionals (physicians require a specific medical malpractice insurance policy). Actually, the term encompasses occupations from web site designers to real estate agents, marketing & advertising firms to a CPA.
Some will argue about who is a professional. For insurance purposes, it's someone that provides specialized services that not everyone can provide. Thus, insurance is available for a wide range of services.
Bodily injury or property damage is often unnecessary for damage to the recipient of a professional's service. If an escrow agent fails to perform properly there may be no property damage or bodily injury; the parties will likely suffer at least a delay resulting in a financial loss.
However, some professionals providing advice and guidance to their clients have a need for coverage in case they cause bodily injury. For example, a Personal Trainer recommending a specific workout routine to a client could cause the client to suffer an injury and bring suit against the trainer.
Why don't Business Liability Insurance cover professionals?
The professional risk differs from the general liability risks we all have in our personal and business lives. By separating general and professional, you don't pay extra general liability premiums to cover the professionals' risks.
Check with your insurance agent to see if your business needs professional liability coverage. The list of businesses that do is quite extensive and includes:
paramedics
sports agents
medical imaging centers
tour operators
mortgage brokers
interior designers
personal trainers
yoga instructors
In the construction field, design/build firms and project managers also need professional liability insurance.
The term errors and omissions, or E&O, can be used as a distinction from professional liability insurance. This applies to:
medical related occupations
real estate agents
accountants
insurance agents
The latter group refers to its coverage as E&O.
For more information about Professional Liability Insurance, visit our Resource Center or contact one of our Licensed Advisors, we're here to help!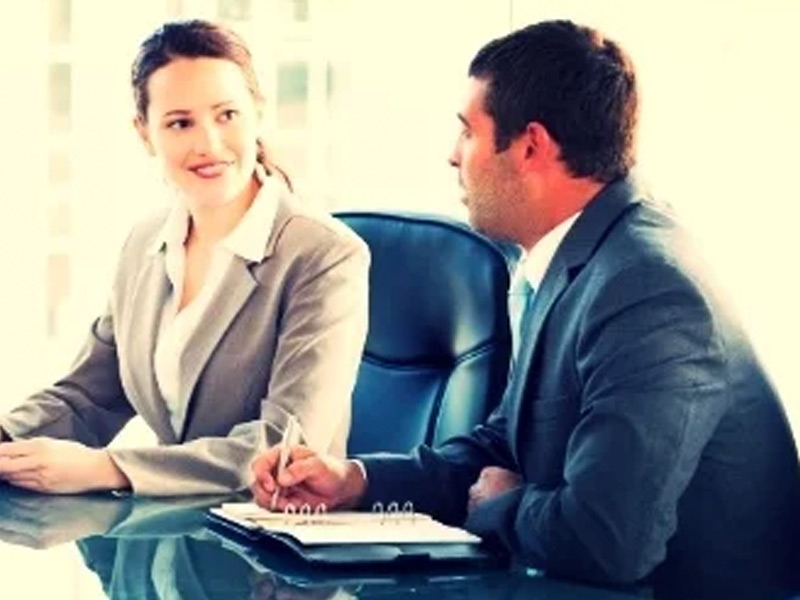 "I have been with CoverLink Insurance for over 20 years! Marilyn has always been available for any questions or urgent situations! When was the last time you called a business and an actual person answered the phone nowadays? CoverLink still understands the importance of personalized care. Thanks Marilyn and CoverLink for the awesome customer service!"
MELISSA PETERSON
Dublin, OH