Offices
CoverLink has been serving Ohio and 26 other states for over 100 years, providing clients with unique coverages and policies for all of their insurance needs.
With four physical locations, our agents in each office are readily available to help you with all of your insurance questions, and can easily help you transition to a new policy in no time. We will even cancel your old policy for you so you don't have to worry about any of the paperwork!
We have had a Bellefontaine, Ohio office since 1920, serving as the building blocks of our foundation and experience in the field. You will find other office locations in Marysville, Urbana, and West Jefferson, all serving additional areas of Ohio and beyond.
Rest assured that no matter which location you work with, you will be treated to the same, exceptional service that has been synonymous with our brand for a century.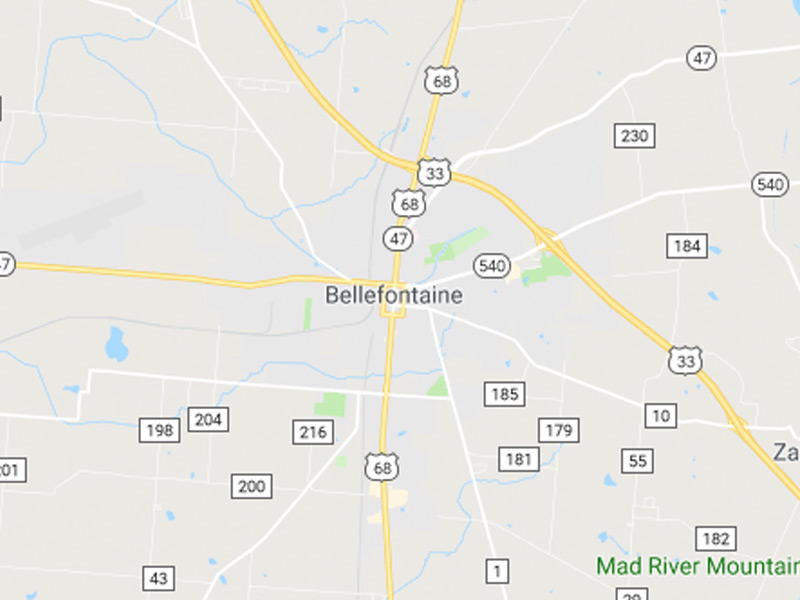 CoverLink, formerly Hill & Hamilton Insurance, established an office in Bellefontaine, Ohio back in 1920. Operating out of our first location for nearly 100 years has given us the grounds to grow our knowledge and experience to better service our customers with...
read more