Trusted advice and insurance solutions to protect what matters most.
Get Disability Insurance in Ohio
The purpose of Disability Income Insurance is to provide financial resources to you if you become sick or injured, and cannot work for a period of time.
Have you ever thought about what would happen to your family if you were seriously injured? Your family's financial survival is at risk without a paycheck.
If you're like most people, you get a paycheck only if you show up for work. Disability Insurance helps pay the bills while you're home recuperating from a short or long term-injury, or illness. Don't be caught without it, especially once you find out how affordable this coverage can be.
Why should you buy Income Protection coverage?
You're seven times more likely to have a disabling injury or illness before age 65 than you are to die before 65?
You're 16 times more likely to have your mortgage foreclosed on after an injury than after a death.
A survey by USA Today said that serious Illness is the cause of 50% of all bankruptcies.
The average length of a disability is nine months! 97% of all disabilities are over in 22 months.
What could be covered when I get injured or sick?
Mortgage payments
School tuition
Food, gas, and car payments
Telephone bills and utilities
Insurance premiums
Dance lessons
House remodeling expenditures
Vacations that you had planned for
Other living expenses
How can you get coverage? Applying to Disability Income Insurance is relatively simple. Start by discussing your individual needs with your insurance agent.
If you'd like to speak with one of our Licensed Advisors, give us a call or complete the form on this page. We're here to help.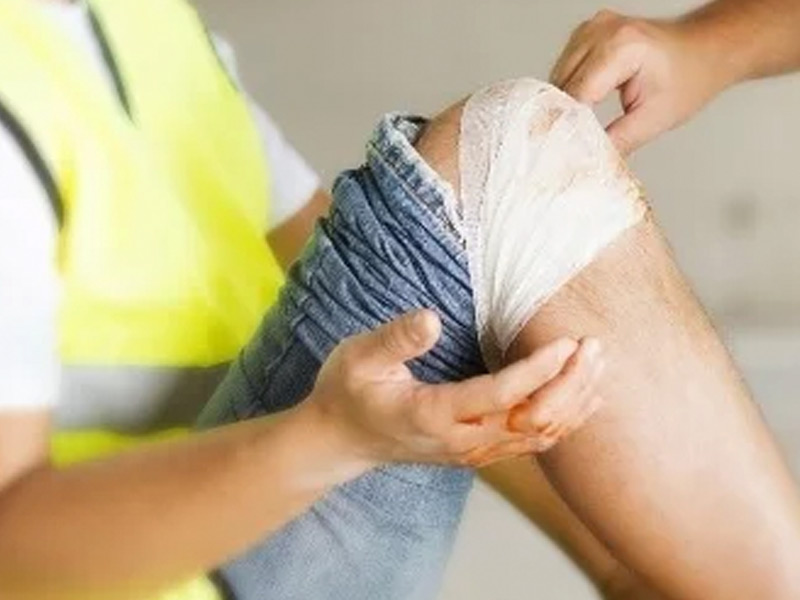 "I have been with CoverLink Insurance for over 20 years! Marilyn has always been available for any questions or urgent situations! When was the last time you called a business and an actual person answered the phone nowadays? CoverLink still understands the importance of personalized care. Thanks Marilyn and CoverLink for the awesome customer service!"
MELISSA PETERSON
Dublin, OH