Trusted advice and insurance solutions to protect what matters most.
Before you rent a storage unit, you may wonder what does self storage insurance cover for you? Protecting your personal assets while renting can give you the peace at mind you are looking for while storing your belongings outside of your home.
The Purpose of Self Storage Insurance
Self storage units serve a purpose for many different reasons, the main one being that you just need some extra space to store your belongings. Once you move the items from your home into a unit, your belongings are no longer covered under your renter's or homeowner's insurance policy. Once you have determined you need a rental until, you should purchase insurance either from the storage facility, an independent insurer, or a private insurance company.
Self storage insurance protects the assets you are putting away in the event that they become stolen or damaged in case of a fire, flood, and other natural occurrences. While you can usually purchase insurance directly from the storage facility, working with an independent insurance agency may give you the best rates and provide the most coverage.
An independent insurance agent can usually provide you with the best higher coverage and dollar amount for valuables while protecting against damages other insurances may not.
For more information about Self Storage Insurance, visit our Resource Center or contact one of our Licensed Advisors, we're here to help!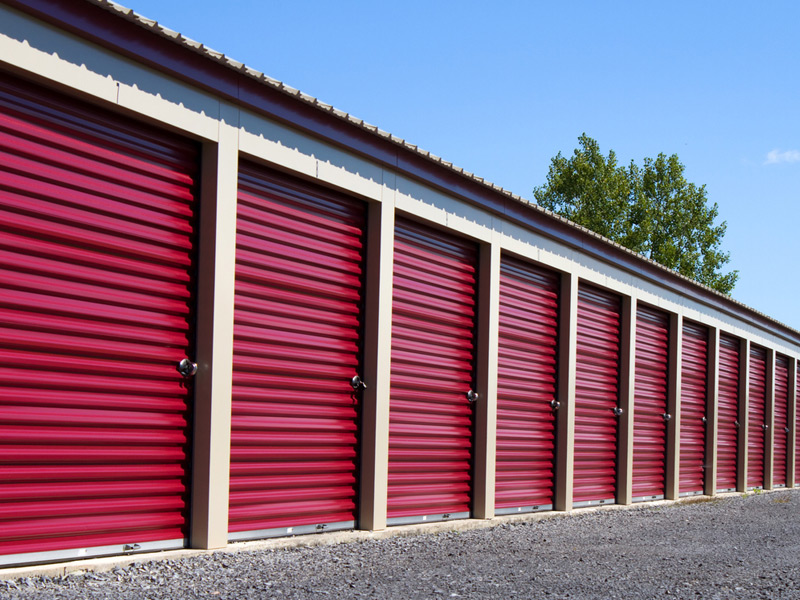 "I have been with CoverLink Insurance for over 20 years! Marilyn has always been available for any questions or urgent situations! When was the last time you called a business and an actual person answered the phone nowadays? CoverLink still understands the importance of personalized care. Thanks Marilyn and CoverLink for the awesome customer service!"
MELISSA PETERSON
Dublin, OH