Commercial Umbrella Insurance
Trusted advice and insurance solutions to protect what matters most.
Cover Everything With Commercial Umbrella Insurance
As a business owner, if protecting your organization from a potentially ruinous claim or lawsuit is one of your top priorities, you need to understand how an Umbrella Policy works. Most commonly, these policies provide coverage above & beyond that which is provided by your other liability policies (think Business Liability and Auto Liability). However, Umbrella Policies can provide coverage for certain types of claims that aren't covered by any other policy you have.
For businesses that desire that extra layer of protection, the umbrella policy is available. Most often, the umbrella policy is used to provide protection against catastrophic losses. It provides additional liability coverage, usually in increments of $1 million, and is written over your other liability policies such as your 
Business Liability Insurance
, 
Business Auto Policy
, 
Employers Liability Policy
, etc…
Umbrella policies are no longer used just for businesses with huge sales numbers or hundreds of employees. In fact, there are many businesses operating as sole proprietors that include an umbrella policy in their insurance program. And why not? Historically, the average claim settlement amount has not been decreasing.
Example. Imagine you're operating as a local handyman and you don't have any employees. You have a great reputation for providing high-quality workmanship so you have the name of your business printed on your truck to help increase awareness of your business. One busy day, you're in a hurry to start a new job and you rear-end a school bus in your truck. Injuries and damages are estimated at $1.7 million. Of course, since the name of your business was on your truck, you and your business are invited to the lawsuit party. You were diligent and had $1 million liability coverage on your business auto policy. But if that was the only policy you had, you will be left to pay the $700,000 balance. A $1 million umbrella policy could have protected you and your business in this situation.
Tip. Since umbrella policies provide protection once your Business Liability, Business Auto and other underlying policy limits have been exhausted, they're usually less expensive than increasing the limits on each underlying policy. Ask your agent to give you an idea of what the premium would be to add an umbrella policy to your insurance protection program. Once the loss occurs, it's too late to make any changes that will benefit you in the claim process.
For more information about Commercial Umbrella Insurance, visit our Resource Center or contact one of our Licensed Advisors, we're here to help!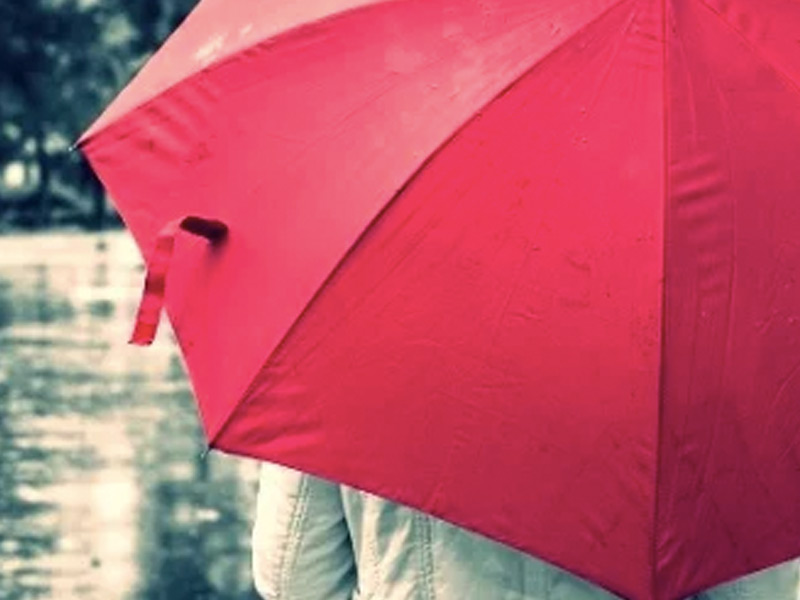 "I have been with CoverLink Insurance for over 20 years! Marilyn has always been available for any questions or urgent situations! When was the last time you called a business and an actual person answered the phone nowadays? CoverLink still understands the importance of personalized care. Thanks Marilyn and CoverLink for the awesome customer service!"
MELISSA PETERSON
Dublin, OH