Trusted advice and insurance solutions to protect what matters most.
Let's face it, we live in an unpredictable world. Things happen, and when they do, our plans can change. When you're the one responsible for ensuring everything goes according to that plan, changes can cause stress… and a negative financial impact… which causes even more stress. Relax! We can help.
Whether it's liability coverage for a special event, protection from the weather and how it could adversely impact your event, prize indemnity coverage or event cancellation insurance, we have you covered.
To apply for coverage, start here.
Need more information about a specific type of coverage you need? See below:
Special Event Liability Insurance
Special Event Liability Insurance provides you with protection for third party bodily injury and property damage arising from your event.
Whether someone falls and gets hurt, or there's damage to someone's property, this coverage will provide protection by assuming the risk of legal claims brought by a third party.
Coverage is available for short term or annual; event organizers and exhibitors.
Event Cancellation Insurance
Event Cancellation Insurance protects your revenue from an event against cancellation due to circumstances beyond your control.
These circumstances can include, but are not limited to, hurricanes, earthquakes, severe/adverse weather, terrorism, labor strikes, communicable disease outbreaks, non-appearance of key people, and unavailability of the venue due to fires, floods or power outages.
Our online TotalEvent® system can provide you with coverage for tradeshows, conferences, expos, consumer shows, meetings and conventions.
Weather Insurance
Whether you're organizing a sporting event, concert, festival, wedding, or commercial production, your financial success depends on an extended period of good weather.
With the success of your venture riding on something so unpredictable, you don't want to rely on luck alone.
Our Weather Insurance program comes in to protect your revenues from adverse weather that could alter the expected results of your event.
Prize Indemnity Insurance
Prize Indemnity Insurance enables you to offer a risk-free large prize for a fraction of the prize value.
With prize insurance, you benefit from increased visibility, name recognition and increased sales while resting assured that you are protected from any unnecessary liability.
Available coverages for online quoting including golf, hockey, basketball and football contests.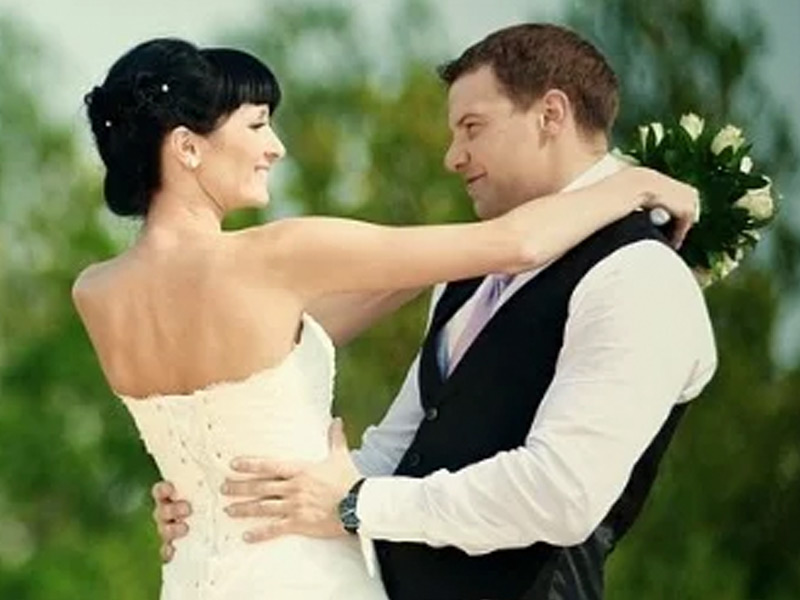 "Thanks to the team at CoverLink for your dedicated, personal service in providing my insurance solution. Your professional staff made the process quick and easy and provided superior coverage for my needs at a reasonable price."