Trusted advice and insurance solutions to protect what matters most.
Bonding needs typically fall into several categories. Surety bonds needed by contractors in order to successfully win the desired project; commercial bonds that protect consumers from financial harm (license & permit bonds, public official bonds); and fidelity bonds, which function more like an insurance policy because they're designed to protect the business from fraudulent acts.
In the commercial insurance world, a bond is a three-party contract consisting of the principal (you), the obligee (the party you provide the bond to) and the surety (the insurance company that provides your bond). There are many types of bonds available, but the fundamental reason for you to purchase a bond is to provide a guarantee to someone else (usually someone or some business) that you will do what you said or agreed to do.
There are several different categories of bonds, and different types of bonds within each category:
Surety or Contract Bonds
Bid Bond: Used to provide a guarantee to the obligee (the job owner) that you will do the job for the amount of your bid.
Performance & Payment Bond: This bond is used to guarantee the job owner that you will perform the work specified and pay your subcontractors.
Maintenance Bond: This bond is used to guarantee your work for a specified period of time, usually after you have completed the job.
Commercial Bonds
License & Permit Bond: Used to fulfill requirements by the city, county or state for guarantee of adherence to a specific statute, state law, municipal ordinance or other requirement.
Probate Bond or Fiduciary Bond: This type of bond is used to guarantee the performance of specified fiduciaries, such as executors and trustees.
Fidelity Bonds
ERISA (Pension Plan) Bond: The Employee Retirement Income Security Act of 1974 requires the trustees of an employee benefit plan to have coverage in the form of a fidelity bond, and that the minimum amount of coverage is equal to 10% of the plan assets.
Financial Institution Bonds
Bankers Blanket Bond: Used to protect financial institutions (such as banks) from a number of losses including employee dishonesty, burglary, robbery and forgery.
This explanation just scratches the surface on the types of bonds available, and does not address one of the most important elements of obtaining a bond: underwriting.
Many clients find the underwriting process necessary to obtain a bond to be very extensive compared to the process of applying for other types of insurance products. If you're in need of a bond, it's best to begin the underwriting process well in advance of when the bond will be needed.
For more information about Commercial Surety Bond, visit our Resource Center or contact one of our Licensed Advisors, we're here to help!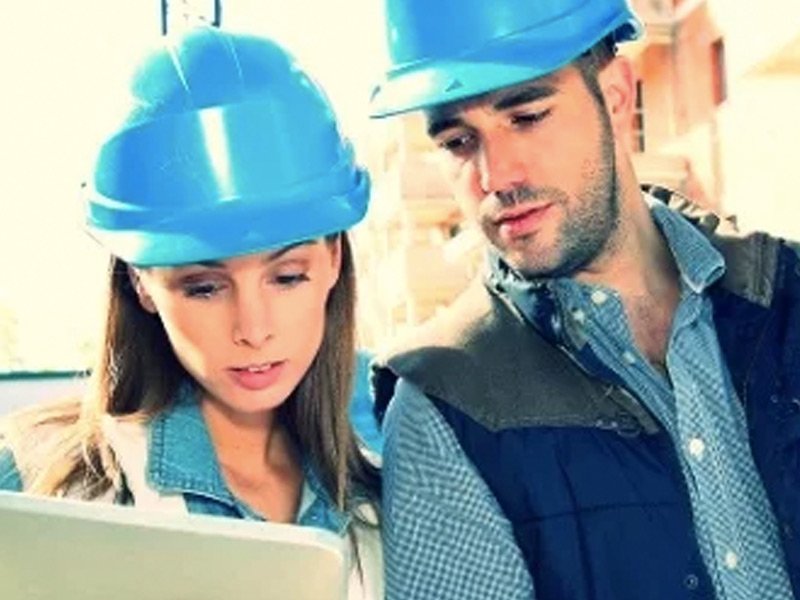 "I have been with CoverLink Insurance for over 20 years! Marilyn has always been available for any questions or urgent situations! When was the last time you called a business and an actual person answered the phone nowadays? CoverLink still understands the importance of personalized care. Thanks Marilyn and CoverLink for the awesome customer service!"
MELISSA PETERSON
Dublin, OH