Trusted advice and insurance solutions to protect what matters most.
Explore the Options for Dental Insurance
Ohio, and many of the states that we service nationwide, are fortunate to have numerous dental insurance options to help you keep those pearly whites… well, white. Whether you're an employer looking to provide this benefit to your employees, or an individual needing coverage for you and your family, it's nice to know you have options.
When an employer offers health insurance benefits to its employees, dental insurance may be an option in the plan. If so, you should seriously consider the small additional cost, if any, needed to include this coverage in your plan.
Generally speaking, dental plans are cost prohibitive for the plan providers so it might not be an option in your plan. Not to mention, employers tend to place a higher degree of importance on their medical insurance plan as compared to dental coverage.
However, with such aggressive competition for the best talent in many industries, employers are increasingly providing the option to include dental insurance in their plan.
And there's good news for employers too. Many insurance providers offering medical insurance coverage plans will include dental coverage in their plan as an additional benefit the employer can offer its employees, sometimes at a drastically reduced premium.
Tip. Businesses that don't currently have dental coverage in their benefits plan should check with their agent to see what the cost would be to add this coverage. Often times, the cost can be minimal.
So what if your employer doesn't offer dental coverage in your health insurance plan? Don't worry. If you find yourself in this situation, you might consider an individual dental insurance plan. Talk with your agent for an estimated cost, or if you would like to review your many options with one of our licensed advisors, we're here to help!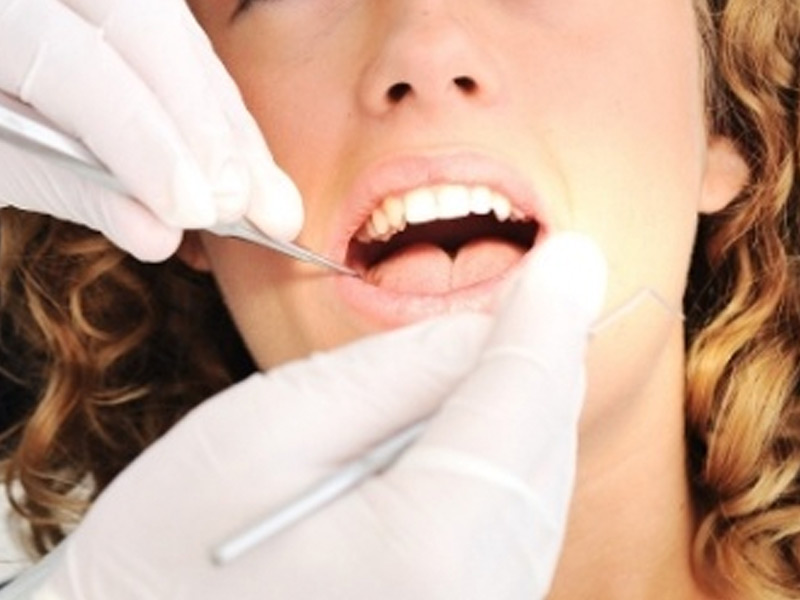 "I have been with CoverLink Insurance for over 20 years! Marilyn has always been available for any questions or urgent situations! When was the last time you called a business and an actual person answered the phone nowadays? CoverLink still understands the importance of personalized care. Thanks Marilyn and CoverLink for the awesome customer service!"
MELISSA PETERSON
Dublin, OH