Commercial Package Policy
Trusted advice and insurance solutions to protect what matters most.
One size does not fit all, and this couldn't be truer in the insurance market. Since each business is unique and has individual needs and desires regarding their insurance protection, the Commercial Package Policy is available. This policy was designed to afford business owners the opportunity to select from a suite of coverage options appropriate to best protect their business, and forego unnecessary coverages that result in inflated premiums.
Chances are, your business has either a Commercial Package Policy or a Businessowners Policy. Businessowners Policy, or BOP, is a package policy designed for businesses of a simpler nature. Most businesses, however, are insured on a package policy.
A package in insurance lingo combines types of insurance in one policy. It takes at least two coverage forms to make a package policy. A coverage form details your insurance protection. Individual coverage forms may have additional conditions, or coverage limits.
So for a business, a package policy could mean one of each of these coverages:
property damage
liability against lawsuits
crime
Monoline (which means one line of coverage) insurance policies are still common; of course package policy discounts don't apply to these. Today, most businesses opt for the premium savings and more complete coverage of a package policy.
A Commercial Package Policy has a policy jacket that contains:
general material common to all policies
Declarations pages (often called "dec" pages)
specific coverage forms
Some coverage forms you might see depending on your business needs are:
commercial property
commercial automobile
general liability
inland marine
employment practices or employment-related practices liability.
Your agent's goal is to help you understand and select the coverage essential for your operations.
Declarations
The Declarations pages personalize the insurance for you and your business. If any of the information on the Declarations pages is wrong, you may face disastrous consequences in the event of a loss. When you receive a new insurance policy or a renewal policy, your first priority is to review the new Declarations. Are all your business entities named correctly? Are the coverages and limits you agreed to listed as expected? This review is not a big job, but it is an important one.
Tip. Always review your Declarations pages.
Exclusions & Endorsements
Each coverage form in a package policy will have its own exclusions and perhaps one or more endorsements.
Exclusions help set parameters on the coverage granted by the insuring agreements set out in the form.
Exclusions are added to make a policy a better fit for certain insureds.
Endorsements are additions to the policy.
You must take into account each part of the policy to understand the whole package. Just as it takes many parts to run the engine in a car, all the parts of an insurance policy must work together, too.
A Quick Review
Package policies contain Declarations, Insuring Agreements, Exclusions, Endorsements, and Conditions. Each line of insurance has a separate form.
The policy parts work in unison to provide coverage.
Premiums are often discounted for package policies.
Beware, insurance terminology changes over time! Also, insurance companies add their own policy names. Why? It helps them differentiate their product and design policies for specific types of businesses.
For more information about Commercial Package Insurance, visit our Resource Center or contact one of our Licensed Advisors, we're here to help!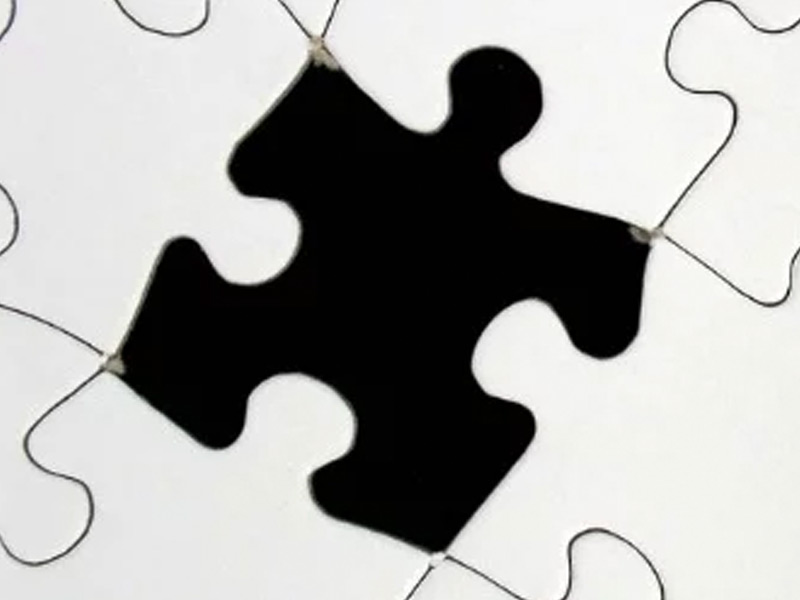 "I have been with CoverLink Insurance for over 20 years! Marilyn has always been available for any questions or urgent situations! When was the last time you called a business and an actual person answered the phone nowadays? CoverLink still understands the importance of personalized care. Thanks Marilyn and CoverLink for the awesome customer service!"
MELISSA PETERSON
Dublin, OH