Trusted advice and insurance solutions to protect what matters most.
Key Man Insurance can be the "key" to successfully transitioning the business from one owner to the next. It's often used when businesses want to protect the future income stream in the event an owner or key employee were to pass away. Since many businesses have key people that are largely responsible for a significant amount of the profit, it makes sense to consider insuring the life of that individual so the business does not suffer a financial catastrophe in the event of that key person's death.
The idea of key person life insurance is very simple: the company purchases life insurance policies on key employees (owners, managers, employees in vital positions or with highly specialized skills) in order to compensate for the business if they were to pass away.
The compensation received by the business in the event of the death of one of these key employees is designed to offset the loss of earnings or interruption of a vital project the business will suffer as a result of losing the key person. In addition, the funds can be used to recruit, hire and develop a replacement for the lost key employee.
The key man insurance policy can also be used to pay the survivors (in the case of an owner) for their ownership interest in the business.
Succession Planning
Key Man Insurance is often used as a tool when businesses are trying to plan the succession of the operation in the event an owner or key employee were to pass away. The concept is similar to that of business insurance, although with Key Man Insurance, the business is not compensated based on the actual loss of income. Instead, there is a fixed amount that is paid to the business, as set forth in the Key Man policy.
Key Man Insurance is often referred to as:
Keyman Life Insurance
Buy/Sell Insurance
Debt Protection
Revenue Protection
If you would like to learn more about how Key Man Insurance can contribute to the succession of your business, complete the form above or speak with one of our Licensed Advisors, we're here to help!
For more information about your insurance needs, visit our Resource Center.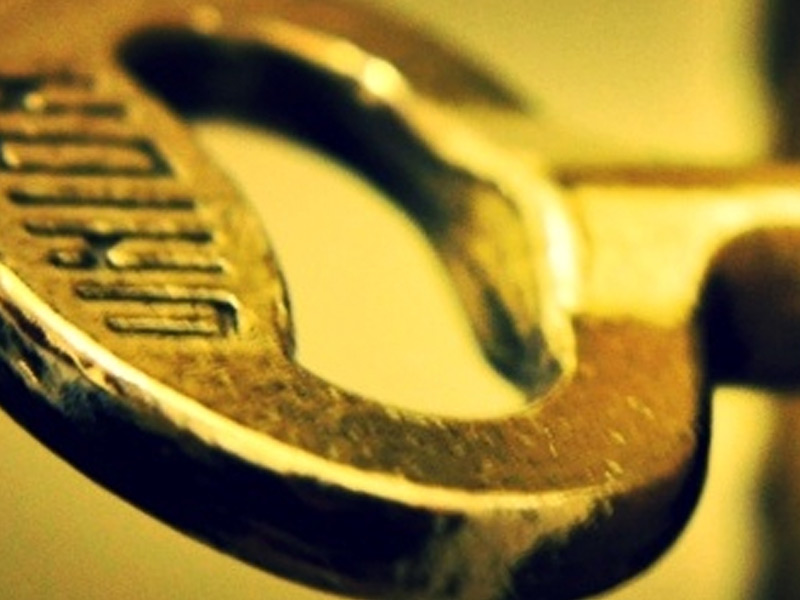 "I have been with CoverLink Insurance for over 20 years! Marilyn has always been available for any questions or urgent situations! When was the last time you called a business and an actual person answered the phone nowadays? CoverLink still understands the importance of personalized care. Thanks Marilyn and CoverLink for the awesome customer service!"
MELISSA PETERSON
Dublin, OH