Trusted advice and insurance solutions to protect what matters most.
As most business owners know, the risks facing your business seem to be increasing… almost on a daily basis. If crime exposures aren't on your mind, here's why they should be.
Crime is a simple word for a multitude of dishonest acts, and you need to be prepared. Crimes can range from a simple street robbery to a safe burglary, employee theft to a kidnapping. These definitions may help our look at crime insurance:
Burglary: entering and leaving a premise with no legal right
Robbery: taking property from a person by threat of physical or mental harm
Theft: a catch-all category including the terms above
Extortion: surrender of property by threat of physical or mental harm to a person or related third party
Embezzlement: theft of others' property in your care
Before you buy crime insurance, review the coverage in your existing property insurance policies. Is your property insurance policy on a named peril basis? Or is it on an "everything is covered except" basis, also known as Special Form coverage? It makes a difference! If it's a named peril, your need for separate crime insurance is likely to be important.
Crime insurance covers a broad range of activity:
robbery
burglary
theft
disappearance and destruction
fraud
forgery
embezzlement
The available insurance coverage is divided into a number of areas. These cover only specific types of crimes. Make sure you and your agent consider your particular exposures to crime. Some businesses need coverage for outside theft because they're routinely traveling away from their office with money. Other businesses require coverage for safe burglary. Others require only employee dishonesty coverage.
Some crime coverage may be available in other insurance policies. For example, kidnapping can be part of a Directors and Officers policy.
To learn more about Crime Insurance, visit our Resource Center or contact one of our licensed advisors. We're here to help!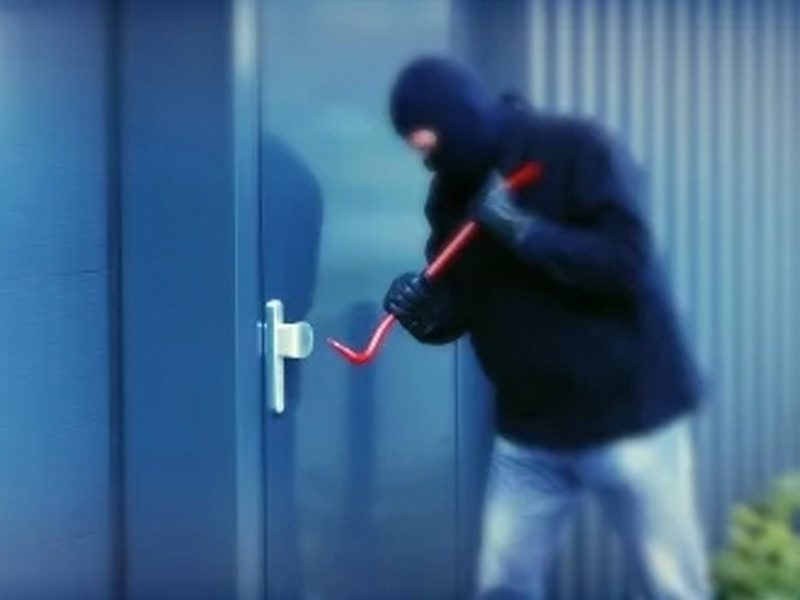 "I have been with CoverLink Insurance for over 20 years! Marilyn has always been available for any questions or urgent situations! When was the last time you called a business and an actual person answered the phone nowadays? CoverLink still understands the importance of personalized care. Thanks Marilyn and CoverLink for the awesome customer service!"
MELISSA PETERSON
Dublin, OH