Trusted advice and insurance solutions to protect what matters most.
Group Health Insurance That Attracts Top Talent
Businesses offering a group health insurance plan seem to be attracting the best talent as this benefit is becoming increasingly important to consumers. While plan options and funding mechanisms are shifting, many employers still have a strong desire to provide this critical benefit to their employees.
Group health insurance is provided by many employers and can include medical, disability, life, dental and other similar types of coverage.
These policies differ in many ways from Individual Health Insurance policies, which are designed to insure a single individual, or single family. In comparison, a Group Insurance Policy is structured to provide the benefits selected by the employer to all eligible employees wishing to enroll for coverage.
Whenever a master insurance policy is written for a group of people, instead of premium being developed from a single individual, the overall condition and experience of the group is used which can provide significant savings when compared to what each employee would pay individually for the same coverage.
Plans generally have deductibles and coinsurance requirements although the number of plan options varies widely from plan to plan.
Tip. Work with an experienced agent to explore all your options. Attracting and retaining top talent necessary to keep your business moving forward is directly related to the benefits package you offer, not just the salary for the position. In fact, studies are starting to show that employees are placing a higher priority on the quality of the health plan offered vs. the salary.
When reviewing your options, if you're looking for the most cost-effective plan that still provides a competitive benefits package to attract potential employees, be prepared to invest some time.
So what are the different types of plans?
Here are a few of the popular types of group health insurance plans:
Preferred Provider Organizations (PPO) – In this type of plan, the plan provider has arrangements with hospitals and physicians (the network) to provide coverage for the employee at a reduced cost. A co-pay is usually required, and even if an employee chooses to see a physician out of the network, the plan will usually cover a portion of the cost.
Health Maintenance Organization (HMO) – This plan provides a network of hospitals and physicians similar to the PPO, but this plan is different when it comes to the amount employees are required to pay. Often, there is no co-payment required (or a very minimal payment required). However, if an employee sees a physician out of the network provided by the HMO, the employee would likely pay 100% of the cost.
Fee-for-Service Coverage – These plans allow the employee to see any physician or hospital and receive partial payment. Most companies offer an 80/20 plan which translates to the plan paying 80% of the bill and the employee paying 20%. Like with most plans, only services that are considered medically necessary and specified in the plan are covered.
Health Savings Account (HSA) – This is a tax-advantaged savings account designed specifically to cover medical expenses. There is a high deductible health plan that kicks in after a specified deductible amount has been reached, $5,000 for example, and the individual is responsible for expenses up to that point. Contributions to the HSA are not subject to federal income tax, and can be used to pay for qualified medical expenses. In addition, contributions to your HSA roll over each year which is partly why these plans are becoming more popular.
The most important point to remember when considering these plans is to work with an experienced agent that can provide options from several different insurance companies. And don't forget to ask about the financial strength of the companies you're considering. While the benefits provided by the plan are important, if the company providing the plan is financially distressed, it might not be able to meet its obligations when you need them.
If you'd like to review your options with one of our Licensed Advisors, give us a call or complete the form above. We're here to help.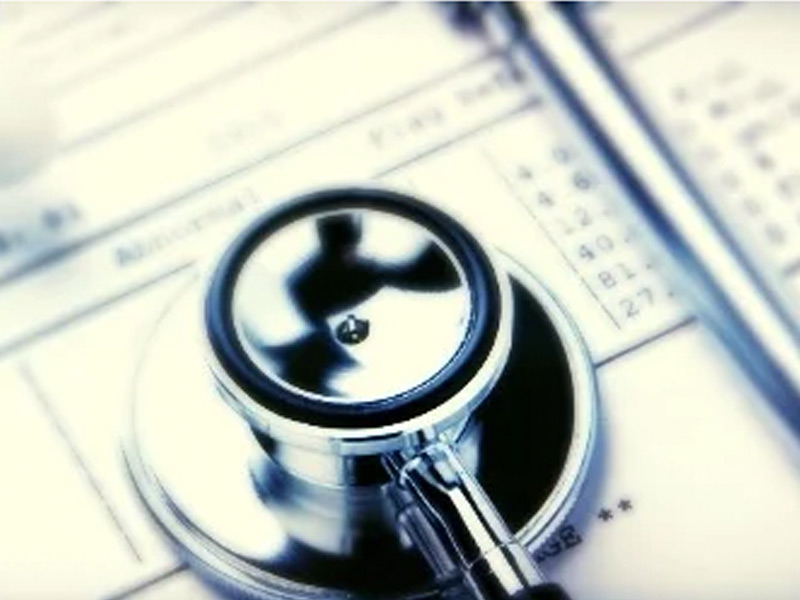 "I have been with CoverLink Insurance for over 20 years! Marilyn has always been available for any questions or urgent situations! When was the last time you called a business and an actual person answered the phone nowadays? CoverLink still understands the importance of personalized care. Thanks Marilyn and CoverLink for the awesome customer service!"
MELISSA PETERSON
Dublin, OH