Cyber Liability Insurance
Trusted advice and insurance solutions to protect what matters most.
Protect Sensitive Data With Cyber Liability Insurance
Do you know the most popular password on the internet? Would you believe it's Password123? Just the thought of a breach of the personal information stored for clients or employees is so overwhelming, many business owners choose to ignore the risks and consequences. Don't wait until it's too late, there is much you can do to protect your business today.
In our rapidly changing digital age, information and intellectual property are quickly becoming the most valuable assets for many organizations. Our bricks & mortar world is being overtaken by the digital world we now live in.
The information age has had a huge impact on businesses. Consider just how much information businesses collect from their customers:
Name, address, and date of birth
Social Security Number
E-mail address
Credit Card Number
There are a number of events that could comprise personal information such as fraud, transmission of a virus, employee sabotage, a system malfunction, a phishing scam or a hacker attack. The potential ramifications of a data breach are huge. Such a breach could cause any of the following:
Financial loss
Business Distraction
Loss of Customers
Damage to the Business Reputation
Traditional liability policies were never designed to protect businesses from these types of claims which has caused an entirely new product to be developed, commonly referred to as Cyber Liability Insurance.
The cyber risks most businesses face fall into two categories:
Losses suffered by the business (First Party Losses)
Common Policy Coverage Provided:
Business Interruption – Loss of Revenue
Data replacement and system rectification costs
Public relations expenses to re-establish the business reputation
Money paid to a cyber extortionist
Increased costs incurred to minimize any interruption
The liability the business faces to third parties (Third Party Losses)
Provides coverage for damage and expenses the business is legally obligated to pay for such as:
Infringement of right to privacy
Misuse, theft or disclosure of confidential information
Negligent internet content
Defamation, libel or slander
Failure to prevent transmission of a virus to a third party
Given the fact that nearly every business stores some type of information about their clients (social security number, date of birth, credit card number, etc.), whether in digital form, or kept in a paper file, it's difficult to find a business that DOESN'T have a cyber liability exposure.
Not to worry. Cyber Liability Insurance has been developed to protect against these types of claims or lawsuits. Chances are, as a business, you need this coverage.
For more information about Cyber Liability Insurance, visit our Resource Center or contact one of our Licensed Advisors, we're here to help!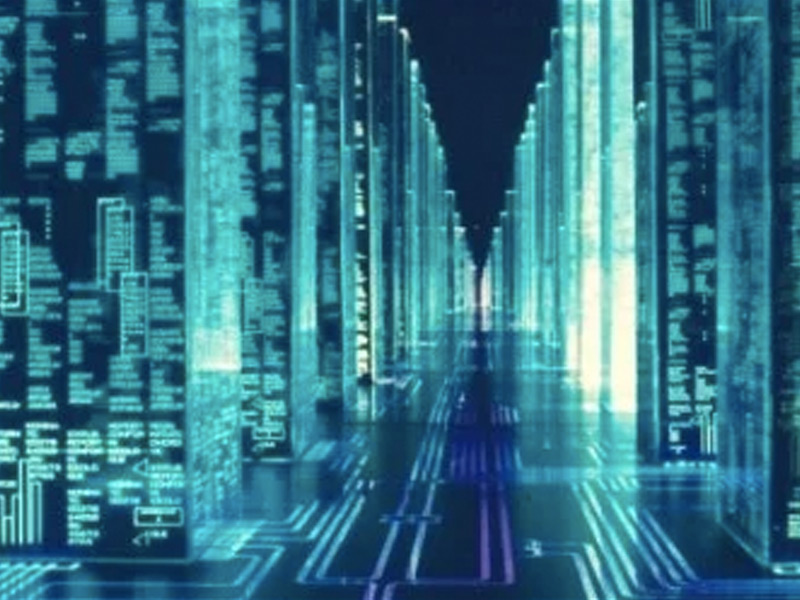 "I have been with CoverLink Insurance for over 20 years! Marilyn has always been available for any questions or urgent situations! When was the last time you called a business and an actual person answered the phone nowadays? CoverLink still understands the importance of personalized care. Thanks Marilyn and CoverLink for the awesome customer service!"
MELISSA PETERSON
Dublin, OH