Trusted advice and insurance solutions to protect what matters most.
Builder's Risk Insurance is designed to protect buildings while they're under construction. Once a building is complete, it's normal for the owner of that structure to insure it against losses such as fire, wind and lightning damage. However, during the course of construction, who should insure the building? The future owner, even though it can't be occupied yet? The contractor, even though it won't be owned by the contractor once complete? The answer… it depends.
Builders risk insurance is a form of property insurance that protects your property while in the course of construction. There are many types of builders risk coverages available. Some policies provide a blanket limit for all projects under construction. Others provide a specified limit for each project and require you to report the progress of these jobs on a monthly basis.
In addition to coverage for the building under construction, there are often additional coverages provided in the builders risk policy:
Property to be used in the new building that is temporarily stored at off site locations
Property in transit to the construction site
Softs costs such as architectural, engineering, financing and legal fees
Tip. The limit used on the builders risk policy is the maximum amount of coverage you have available. When you start a new job, consult with your professional agent to make sure your limit of coverage is adequate.
Why the need?
Buildings under construction create a unique risk since it typically takes months, sometimes a year or longer, to finish construction and put the building to its intended use. During the course of construction, the structure is more susceptible to damage from water, wind, fire and many other types of claims.
What's available?
Like most insurance policies, Builder's Risk coverage is highly customizable depending on the coverage needed, or desired. A basic policy can provide protection from losses caused by fire, wind, theft and vandalism. If that's not sufficient for your needs, coverage for earthquake, flood and other perils typically excluded on a builder's risk policy can be added.
For more information about Builders Risk Insurance, visit our Resource Center or contact one of our Licensed Advisors, we're here to help!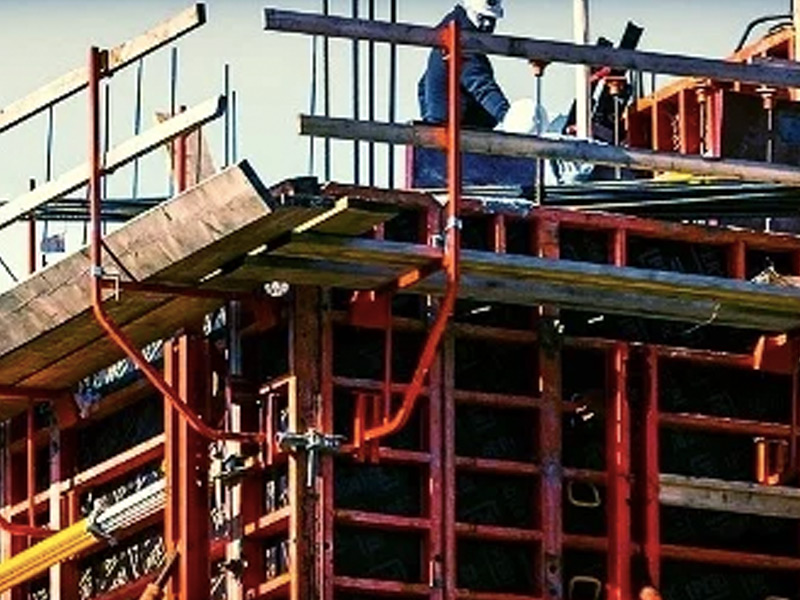 "Thanks to the team at CoverLink for your dedicated, personal service in providing my insurance solution. Your professional staff made the process quick and easy and provided superior coverage for my needs at a reasonable price."