Hospital Malpractice Insurance
Trusted advice and insurance solutions to protect what matters most.
Ensure Facilities' Protection With Hospital Medical Malpractice Insurance
As hospitals in Ohio and nationwide are increasingly pressured to do more with less, malpractice insurance is often viewed as an expense instead of a resource. However, with the right team on your side from underwriting to defense council, risk management to emergency preparedness, you can position your facility to thrive in today's challenging environment.
Hospitals & Facilities
As a hospital or healthcare facility, you're dedicated to providing your community with quality care. Shouldn't you expect the same level of care and attention from your Malpractice Insurance provider?
Whether you're operating an urgent care, small facility performing out-patient procedures, or a 500 bed hospital, your malpractice insurance is a critical component to your continued success.
In today's world, nearly every hospital and facility has needs beyond just malpractice insurance, including:
Business Interruption
Business Auto
Cyber Liability or Data Breach
Employment Practices Liability
Equipment Breakdown
Property Coverage
And when partnered with the right insurance carrier, you can gain access to a full suite of services specifically designed to help you mitigate risk, operate more efficiently and drive healthy results directly to your bottom line. Services include:
Emergency preparedness planning
Top-notch claim servicing to aggressively defend your reputation from frivolous lawsuits
Risk management services to help you take a proactive approach to claims
With so much at stake, with so many coverage options, and with so many insurance carriers in the marketplace, the search for the right fit can quickly become overwhelming. If you would like help from an advisor that's been working with hospitals and facilities for over 30 years, contact us today.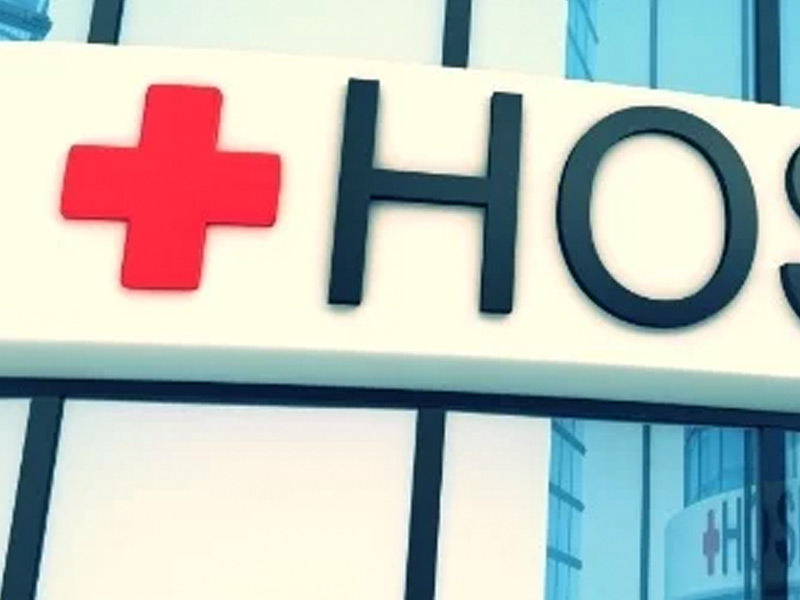 "I have been with CoverLink Insurance for over 20 years! Marilyn has always been available for any questions or urgent situations! When was the last time you called a business and an actual person answered the phone nowadays? CoverLink still understands the importance of personalized care. Thanks Marilyn and CoverLink for the awesome customer service!"
MELISSA PETERSON
Dublin, OH