Trusted advice and insurance solutions to protect what matters most.
Businesses looking for ways to differentiate their organization to potential employees might consider Group Life Insurance. It's often very affordable for the employer, it's highly customizable depending on what you want to offer, and can provide lucrative benefits to certain employees that might not be eligible to purchase life insurance on their own.
Group life insurance can be structured in many ways. Most commonly, this type of insurance is provided by an employer to its employees.
Usually, it's term insurance (although some employers do provide permanent insurance, for example whole life insurance) which designates a specific amount of coverage for each employee for a specified period of time.
The employer may pay the entire cost of the life insurance, or perhaps share the cost with employees. While group life insurance is typically provided to a group of employees, it can also be used to provide coverage for members of a union or other association.
So you may be wondering, "why not just purchase my own life insurance policy?"
One major advantage for a group life insurance policy is that a master policy is issued for all employees included in the plan, so instead of each individual being evaluated for coverage, the group as a whole is underwritten (similar to group health insurance) which can provide significant cost savings to the employer or employees (depending on who is paying the premium).
An additional benefit of a group life insurance plan is that each employee must be offered coverage. This doesn't mean every employee must purchase the coverage, but for those with pre-existing conditions that have experienced problems obtaining life insurance, the guaranteed insurability provided with a group life plan is a fantastic benefit.
Your next question might be, "what happens if I change jobs or I'm terminated?"
If you find yourself in this situation, you have a very important decision to make and unfortunately, you only have a limited amount of time – 30 days for example – to make this decision. You have the option to convert to an individual life policy without taking a physical examination. This may not sound like a big deal, but if you have a condition that would prevent you from purchasing life insurance on your own, converting to an individual policy might be your only option to obtain life insurance coverage.
Tip. Since you have a very limited amount of time to convert your policy, make sure you talk with an experienced agent as soon as you learn about your departure from your current employer.
For more information about Group Life Insurance, visit our Resource Center or contact one of our Licensed Advisors, we're here to help!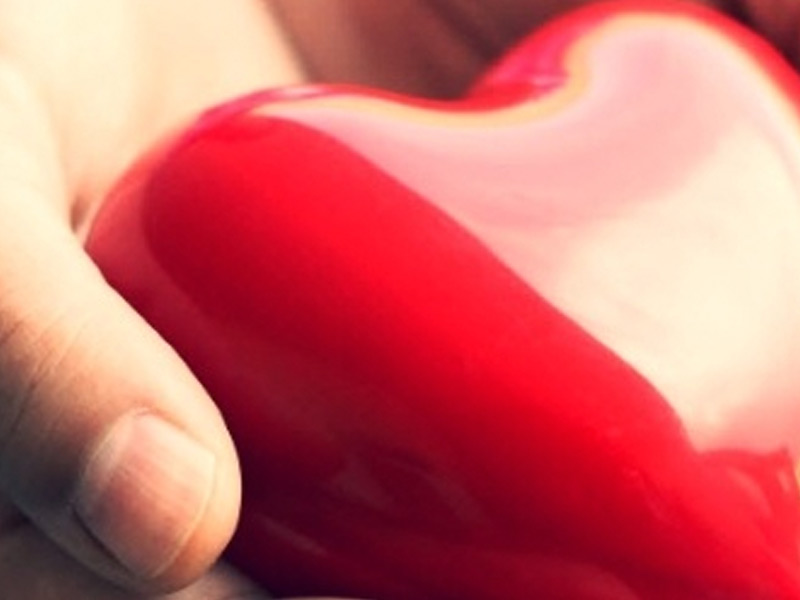 "I have been with CoverLink Insurance for over 20 years! Marilyn has always been available for any questions or urgent situations! When was the last time you called a business and an actual person answered the phone nowadays? CoverLink still understands the importance of personalized care. Thanks Marilyn and CoverLink for the awesome customer service!"
MELISSA PETERSON
Dublin, OH