Whether you are looking for insurance or coverage for your business, employees, vehicles, or personal assets, the experts at CoverLink can get you started by finding the right policy at the best value for you.
Our independent insurance agency, formally known as Hill & Hamilton, has been serving Central Ohio area and beyond for nearly 100 years, providing the community with seasoned experts to assure you that your assets will always be protected, no matter which risks you may face.
The right insurance policy is out there for everyone, and because each individual is unique, know that all of our coverages can be tailored to fit your needs.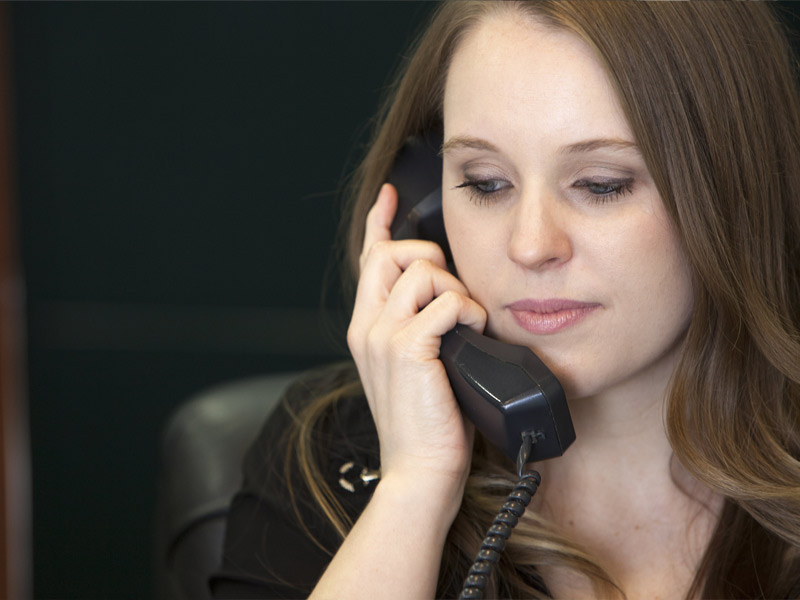 Get Started by Speaking With One of Our Licensed Advisors!
If you are looking into switching from an existing policy, or would just like to speak with someone about our offerings, you can get started with one of our Licensed Advisors today!