Trusted advice and insurance solutions to protect what matters most.
Landscape insurance is necessary for our clients in Ohio and our clients nationwide so businesses have protection against risks in the event of property damage, accidents, and more. Liability insurance for landscapers will give you and your workers the security you need.
Why Purchase Landscape Insurance?
Landscape insurance is one way for you to get the liability and protection you need for your business. Determining what type of coverage you need will be dependent on what type of landscaping your business does.
When looking at basic landscape insurance, the following may be covered:
Commercial Auto: Does your business use vehicles to transport work supplies? If so, you will need to obtain a commercial auto policy. This will most likely just provide coverage for work vehicles such as pick-ups, dump trucks, and trailers.
Liability: A general liability policy could be a prerequisite to certain clients before beginning any working with them. Besides general liabilities for which your business is responsible, this policy will also provide coverage in instances of property damage and bodily injury.
Other policies to consider would be business owner's insurance and workers' compensation insurance.
You can learn more about farm insurance by visiting our Resource Center or contacting one of our Licensed Advisors. We're here to help!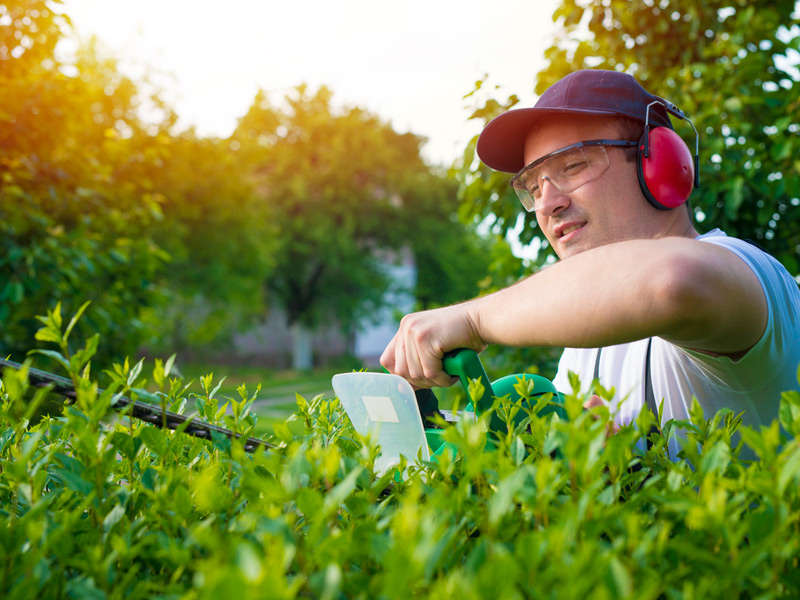 "I have been with CoverLink Insurance for over 20 years! Marilyn has always been available for any questions or urgent situations! When was the last time you called a business and an actual person answered the phone nowadays? CoverLink still understands the importance of personalized care. Thanks Marilyn and CoverLink for the awesome customer service!"
MELISSA PETERSON
Dublin, OH