Trusted advice and insurance solutions to protect what matters most.
Whether you're an employer looking to provide vision insurance as an added benefit to your employees, or an individual that wants a little peace-of-mind knowing your costs for routine, preventive eye care such as eye exams and eyeglasses are covered, vision insurances could be your solution.
Vision insurance is fairly straightforward. It provides coverage for specific eye care, and eyewear benefits. It's important to note that vision-insurance is a wellness benefit, it's designed to reduce your costs for routine, preventative eye care.
In contrast, health insurance is designed to respond when unexpected eye injury, or disease occurs.
Each policy will define what is, and what's not covered. While no two policies are the same, common benefits provided by insurance include:
Routine, annual eye exams
Eyeglass frames
Eyeglass lenses
Contact lenses
Discounts on refractive surgery such as LASIK
Vision-insurance is often considered an added benefit instead of a necessity. In fact, some studies estimate that nearly 35% of Americans see no need for vision insurances.
Interestingly, according to Archives for Ophthalmology, those with vision-insurance were more likely to have eye care visits. In addition, they were more likely to recognize friends across the street and read printed materials without problems.
If you would like to learn more about vision insurance, complete the form above or speak with one of our Licensed Advisors, we're here to help!
For more information about your insurance needs, visit our Resource Center.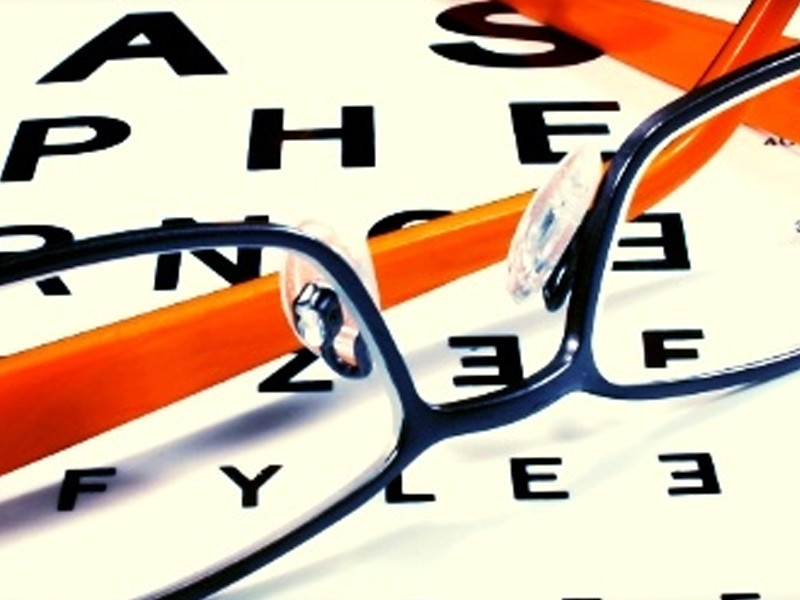 "I have been with CoverLink Insurance for over 20 years! Marilyn has always been available for any questions or urgent situations! When was the last time you called a business and an actual person answered the phone nowadays? CoverLink still understands the importance of personalized care. Thanks Marilyn and CoverLink for the awesome customer service!"
MELISSA PETERSON
Dublin, OH