Workers' Compensation Insurance
Trusted advice and insurance solutions to protect what matters most.
In our home state of Ohio, Workers' Compensation Insurance must be obtained from the Bureau of Workers' Compensation instead of from the insurance company where you purchase your Business Liability, Auto Liability and other insurance policies. The premise of Workers' Compensation insurance is to reimburse the injured employee for lost wages and medical expenses resulting from an on-the-job injury in return for the employee giving up the right to sue the employer. Unfortunately, it's not always this simple, especially when the job description is inherently dangerous.
Since each state has its own workers' compensation system, programs differ, and keep in mind that we do service states nationwide. A few states require workers' comp be bought from the state. Ohio happens to be one of these states. Other states sell workers' comp in competition with private insurance companies. Benefit amounts can vary widely from state to state.
Workers' compensation coverage is extended to bodily injury by accident and bodily injury by disease. The latter coverage has been an important factor in occupational diseases like black lung and more recently, carpal tunnel syndrome. The injury or disease must result from being on-the-job. Over the years, people have disagreed as to what constitutes on the job.
What are the benefits for employees who suffer an occupational injury or disease?
The five main types of benefits are:
Medical care
Disability income
Death benefits
Income benefits for survivors
Rehabilitation services
Even with these benefits, workers' compensation has not eliminated liability claims employees make against their employer. In these types of claims, Employer's Liability Coverage exists to protect businesses.
Since Ohio is currently a monopolistic state (which means you have to buy workers' compensation coverage from the state), Employer's Liability coverage is not included in the policy. The way around this is to buy Stop Gap coverage to protect your business in the event an employee was to sue you for an injury sustained on the job.
Tip. Workers compensation is one insurance coverage where an ounce of prevention can save many premium dollars.
Learn more about Employer's Liability Insurance, visit the Resource Center or contact one of our Licensed Advisors, we're here to help!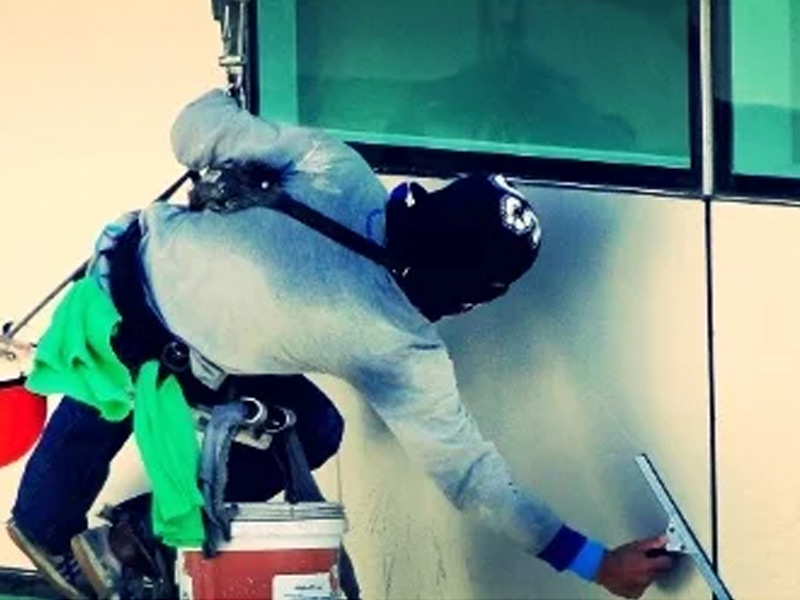 "I have been with CoverLink Insurance for over 20 years! Marilyn has always been available for any questions or urgent situations! When was the last time you called a business and an actual person answered the phone nowadays? CoverLink still understands the importance of personalized care. Thanks Marilyn and CoverLink for the awesome customer service!"
MELISSA PETERSON
Dublin, OH