Attract, retain, and protect your team with the right benefits package.
Ohio Health Insurance for Employers & Individuals
The cost of benefits is rising significantly, while employees consistently seek more from their benefits packages. We can design an employee benefits program that makes sense for your company and your employees.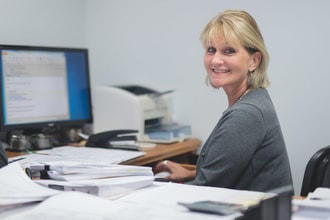 Ohio is fortunate to have numerous dental insurance options to help you keep those pearly whites…

The purpose of Disability Income Insurance is to provide financial resources to you if you become sick.

Businesses offering a group health insurance plan seem to be attracting the best talent.

Businesses looking for ways to differentiate their organization to potential employees might consider Group Life Insurance.

Individual Health Insurance
Consumers in Ohio and nationwide are facing a challenge when it comes to their healthcare. With the drastically escalating cost.

Key Man Insurance can be the "key" to successfully transitioning the business from one owner to the next. It's often used when businesses…

Long-term Care Insurance, often referred to as LTC or LTI, is designed to provide financial security.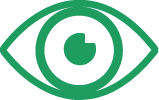 Whether you're an Ohio employer looking to provide vision insurance as an added benefit to your employees.