Trusted advice and insurance solutions to protect what matters most.
Farm Insurances can provide you with protection for your personal and business needs. A farm is often more than just a place of operation, it may also be your home. No matter what your unique needs are, CoverLink has the coverage for you.
Farm Insurance Needs
Whether you raise crops, livestock, rent, or run a berry farm, our flexible coverage policies can be tailored to meet your insurance needs. Beyond the business assets, a farm is often where your home is located, and you need to protect yourself and your family.
The basics farm-insurance will cover is the home and contents of it, such as furniture, clothing, and more. In addition to that, personal property, farm or ranch structures and buildings, and liability protection are options.
Assets that will be considered under this type of coverage would be farm personal property that you use in farming operations, including crops and livestock in case of catastrophic and weather-related damages. Farm tools and equipment, machinery, grain, and livestock are just the beginning.
For more information about Farm Insurances, visit our Resource Center or contact one of our Licensed Advisors, we're here to help!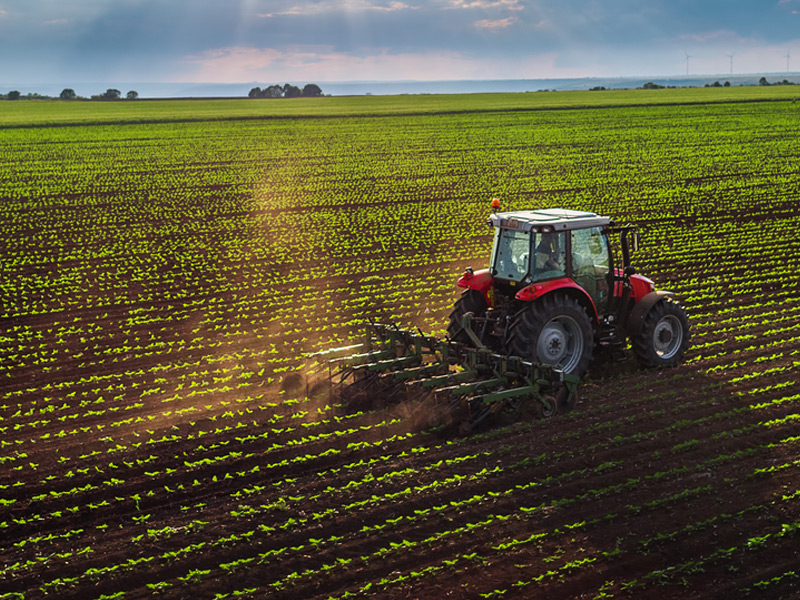 "Thanks to the team at CoverLink for your dedicated, personal service in providing my insurance solution. Your professional staff made the process quick and easy and provided superior coverage for my needs at a reasonable price."