Commercial Auto Insurance
Trusted advice and insurance solutions to protect what matters most.
Commercial Auto Insurances can be used to insure vehicles for liability to protect the business owner in the event of an at-fault accident, physical damage to the vehicles owned by the business, or both. With the exception of auto dealerships, auto repair operations, trucking firms or other auto-related businesses, Commercial Auto Insurance addresses the needs of most businesses.
Warning! Plain vanilla Commercial Auto Insurance (sometimes referred to as a Business Auto Policy) does not serve as a substitute for a Auto Insurance. Unless you're in a company car on business, the Commercial Auto Insurance doesn't cover liability and medical payments. This is not a cruel trick; it protects your company from liability for non-business accidents.
If you insure your auto under a Personal Auto Policy, you and your family have liability coverage and medical payments for non-business accidents.
Can the Commercial Auto Insurances be endorsed to function like a Personal Auto Policy? Yes, there are two drive other car (DOC) endorsements to effect this change. One is for corporations and the other is for unincorporated businesses. Your agent can arrange the proper endorsement for your needs. However, don't avoid a Personal Auto Policy just to save premiums, or for tax reasons.
Generally, a Personal Auto Policy can suffice for a sole proprietor with private passenger-type vehicles only. A private passenger vehicle owned or leased by a corporation, partnership or other business organization is a different story. You must use a Commercial Auto Policy.
Symbols and the Commercial Auto Policy
Commercial Auto Insurances uses symbols 1 through 9 to indicate vehicle coverage for claims. Symbol 1 gives any auto coverage. The insured is covered for owned, rented, borrowed autos and an auto just used by the insured. This is the broadest coverage available on Commercial Auto Insurance, and is what most business owners select when it's available.
Symbol 7, the other most common symbol, covers only specifically described autos that are listed on the policy. Newly acquired autos, under symbol 7, are given coverage only if the insurer insures all owned autos. Symbol 7 also covers a new vehicle that replaces a covered one. This feature only works if the acquired auto is identified to the insurance company within 30 days.
Combining Symbol 8 & 9 will provide coverage for hired, leased, rented or borrowed autos and non-owned autos. That's good for a business that doesn't own an auto.
For more information about Commercial Auto Insurance, visit our Resource Center or contact one of our Licensed Advisors, we're here to help!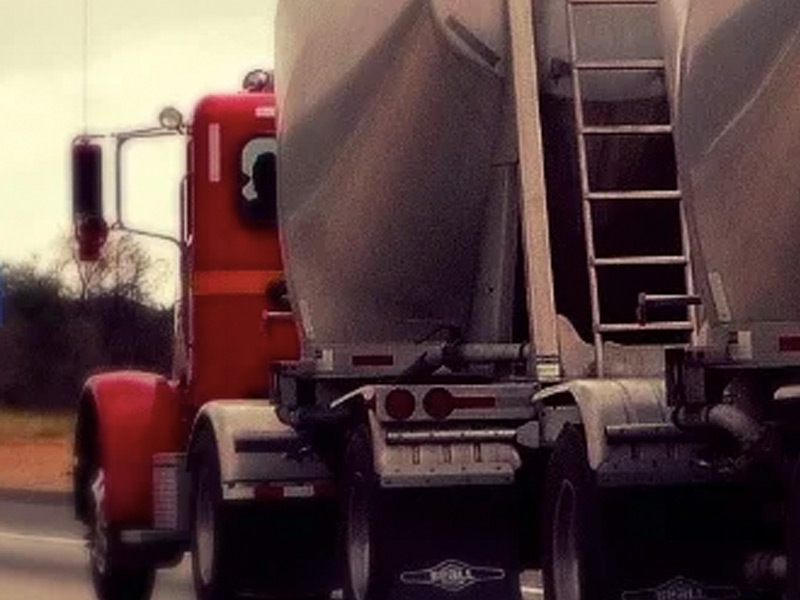 "I have been with CoverLink Insurance for over 20 years! Marilyn has always been available for any questions or urgent situations! When was the last time you called a business and an actual person answered the phone nowadays? CoverLink still understands the importance of personalized care. Thanks Marilyn and CoverLink for the awesome customer service!"
MELISSA PETERSON
Dublin, OH