Obsessively protecting and caring for clients since 1920
Looking to find out who we are, not just what we do? Each department in our organization is led by an advocate fiercely committed to preserving our guiding principle: first and foremost, you're a person, not a policy. We believe it's our responsibility to safeguard the people we care about; a responsibility we take enormously seriously because at CoverLink, we care more.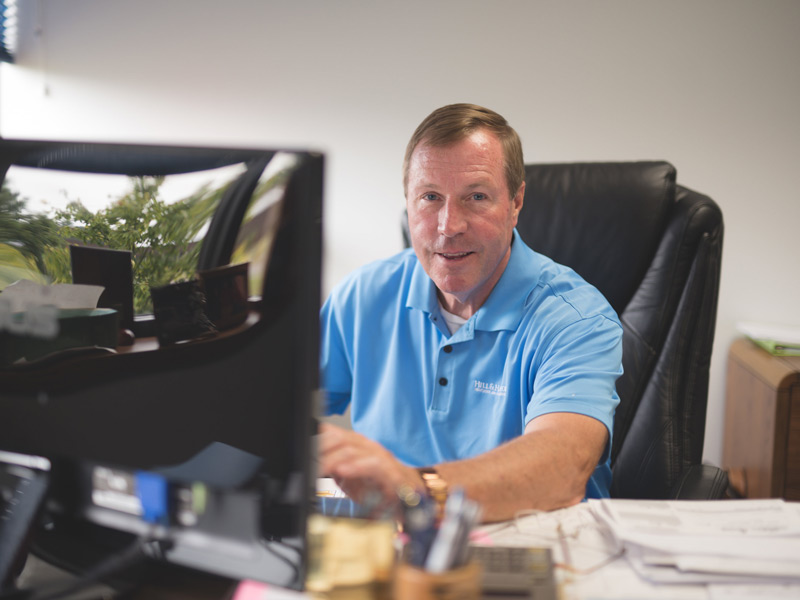 At CoverLink, it began with a simple question: why? Why do we do what we do? Why do we exist? What do we believe?
Answer: we care, deeply, about our clients. We care about protecting everything that's important to them.
We're honored when clients like Mark Muirhead say "they're the type of individuals you can count on, and who honestly care about their clients from a business and personal standpoint." And if Mark, or any other client, needs us, we want to be there when tragedy strikes their lives.
We exist because of our unwavering commitment to, and compassion for, our clients… we just happen to be in the insurance business. So at our most fundamental level, it's about people, not policies. People have assets to protect and loved ones they care for. People have employees who depend on them. People have dreams to pursue.