Directors and Officers Insurance
Trusted advice and insurance solutions to protect what matters most.
Directors & Officers Liability Insurance (sometimes referred to as D&O Insurance) is designed to protect the directors and officers of an organization. In addition, D&O insurance can also help protect the organization in the event of a lawsuit.
Directors and Officers liability insurance is like professional liability insurance. It covers managerial decisions, not accidents. These D&O policies are not standardized, but they do have things in common.
Typically, the policies have two parts. One gives the directors and officers direct coverage for their acts. The other covers the corporation for its obligation to reimburse directors and officers.
Important Info: What are the types of D&O Claims?
Claims brought against directors and officers vary.
Example. One claim might be that the stock value was lowered because of decisions, errors, or omissions of the board.
Example. Another claim might come from employees, the public and other businesses harmed by board actions.
Since acts by the insureds are based on personal liability, a claim can outlive a director or officer. For that reason, the coverage usually extends to heirs, estates and legal representatives. There may be a spousal extension as well. This covers situations where assets have been transferred to a spouse to hide them from judgment.
Defense costs are treated differently than the Business Liability Insurance. With Business Liability Insurance, the insurer has a right and duty to defend the insureds. In a D&O policy, the individual insureds may have a responsibility, within limits, for their own defense. This includes hiring their own lawyers.
To learn more about your insurance protection, visit our Resource Center.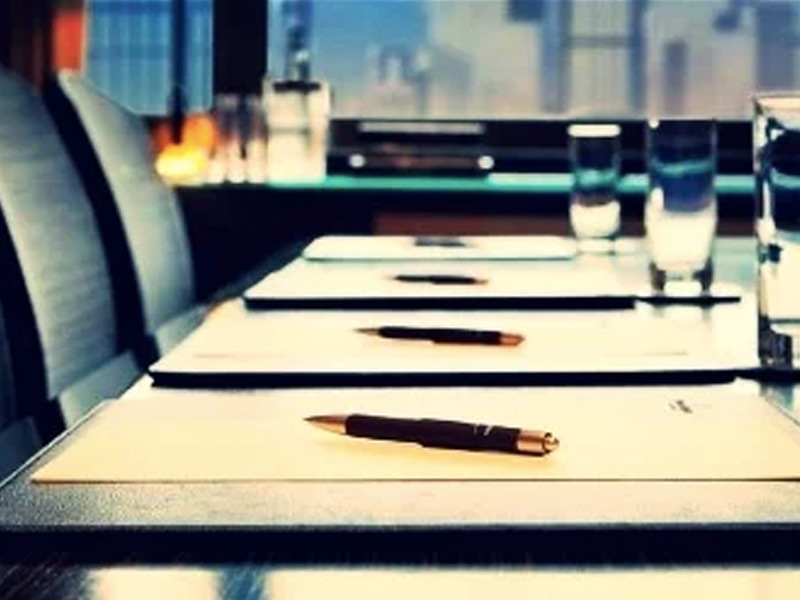 "I have been with CoverLink Insurance for over 20 years! Marilyn has always been available for any questions or urgent situations! When was the last time you called a business and an actual person answered the phone nowadays? CoverLink still understands the importance of personalized care. Thanks Marilyn and CoverLink for the awesome customer service!"
MELISSA PETERSON
Dublin, OH