Trusted advice and insurance solutions to protect what matters most.
Are you looking for a Insurance career , instead of just a job? Is a culture that values hard work, encourages individual responsibility and rewards top performers far above the industry average appealing to you? If so, then read on…
Let's Grow Together!
Dear Top Performer,
If you're looking for a Insurance career that will challenge you both personally and professionally while rewarding you for hard work and growth, then you'll love working for us.
First, let me explain what we do…
We're an independent insurance agency. That means we work with clients (people just like you) to help them find the best insurance policy – home insurance, auto, motorcycle, condo, boat, etc. – that fits their needs, at a premium they can afford. We also help businesses determine what type of insurance coverage they need to protect their assets and remain in operation after a loss occurs.
We're growing quickly because most consumers don't think about their insurance until they need it, and then they find out the policy they purchased doesn't provide the necessary coverage. They're looking for someone they can trust.
The foundation of our reputation is built on trust, and maintaining this reputation is critically important to us. We're one of the most recommended insurance agencies in Ohio precisely because our clients trust us to protect everything that's important to them… so much so, that they routinely recommend us to their own family and friends.
We need strong associates who are willing to grow, both personally and professionally, quickly.
Insurance is not easy, and our standards are high. We require all of our Advisors to be licensed – Property & Casualty Insurance License to be specific – before they can discuss insurance with our clients. And that's just the beginning… the insurance industry is changing daily and to be successful, you must continue to develop your knowledge.
Our main office is located in Bellefontaine, Ohio and we have locations in Marysville, West Jefferson, Urbana, Eaton and Lewisburg.
Zero Tolerance Policy
Ask any of our associates and they'll tell you, we have a professional, yet fun and enjoyable office environment. However, we take our responsibility of protecting our clients very seriously, and we have a few requirements that are non-negotiable:
Never let a client feel like they regret paying us or selecting us as their Insurance Advisor
Never make excuses
Never steal
Never lie
Never insult a client or team member
Never bring up a problem unless you've researched a possible solution
Are You a Fit for Our Culture?
We're looking for people who fit our culture: growth driven team members who work hard daily to
Help our clients with their insurance needs
Help our agency succeed
Help themselves succeed
In that order.
We hire based on values and attitude first, resumes and degrees are secondary to our decision.
Know-it-all attitudes, showoffs and me-first behavior don't fit with our culture. We're team players, always hungry to learn more so we're better equipped to help our clients.
Slackers don't last long here. We all hold each other accountable because when our agency succeeds, we all succeed. But, success is only possible if we continually exceed our clients' expectations so slackers usually figure out fairly quickly that this isn't the place for them.
And we especially don't like negativity or gossip.
Our team is comprised of problem solvers, action takers, those who confront adversity with a confident grin knowing full well this is their opportunity to shine.
Before going any further, here's what you should know about how we operate:
You will be asked to work late some days
You will occasionally be asked to do your job and someone else's job
You will be asked to read books you've never read before
You will be asked to continue your professional development throughout your career
Your performance will be tracked, evaluated and compared to other team members
You will be expected to achieve results that lead to profitable growth for the agency
You will be expected to learn new skills that will propel you far above your peers
You will have fun, earn bonuses, paid time off and recognition
The right fit for us is someone who dislikes slackers, who thinks honesty and integrity are critically important, is looking for a insurance career that challenges them to grow and most importantly, believes that every client should be treated like royalty.
If this sounds like you, and you're interested in joining our team, we'd love to hear from you. Select from one of our job openings to learn more.
If you don't see a job opening that's right for you, but you're absolutely certain that you'd be a good fit for our culture, complete the form on this page to submit your name and make sure you tell us why you should be considered in the "Message" field.
Sincerely,

Matthew T. Simon, CIC, CPCU
President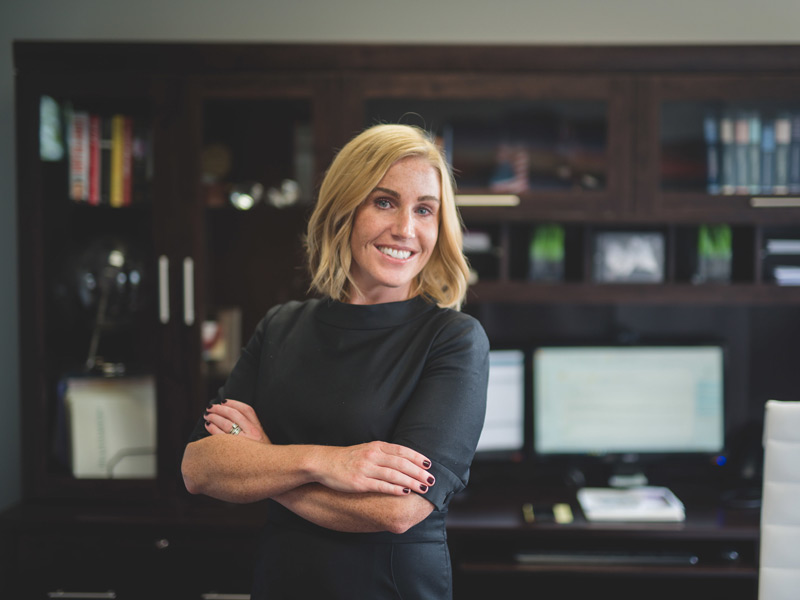 Thanks to the team at CoverLink for your dedicated, personal service in providing my insurance solution. Your professional staff made the process quick and easy and provided superior coverage for my needs at a reasonable price.