Trusted advice and insurance solutions to protect what matters most.
If you're searching for independent insurance agents in Columbus, Ohio, trust an agency with the experience to back their advice. CoverLink has been serving central Ohio for over 100 years, and we can help your business or family receive the coverage that fits your needs.
Our Independent Insurance Agency is Serving Columbus, Ohio With Better Options for Coverage
As Ohio's capital, Columbus is a city that draws both families and businesses alike. With a state of the art university and a thriving area for new businesses, this area is ideal for people to get started, and CoverLink can provide the insurance you need to be fully protected.
CoverLink is an independent insurance agency that has served central Ohio and the surrounding areas since 1920. If you're looking for an agent that has the experience to provide licensed advice, we can help you feel confident with your coverage.
Do you know what specific risks your business or family is facing? Whether you have a home or business in Columbus, Ohio, we can help you recognize the potential risks in your way and suggest the right coverage that will manage them. What's important to you is important to us. Our agency cares about people, not policies. We work with over 30 different insurance carriers to help you identify the coverage that will protect your most significant assets.
People choose to work with our agency because we're available whenever you need us. The insurance process doesn't have to be a hassle, and we're putting in the effort to make it as easy for you as possible. We can provide all the information you need about new coverage, switching policies, or adding additional coverage, in just one phone call. And when you need to file a claim, our team is on hand 24/7 to help you understand the next steps.
At CoverLink, we're changing the way people think about insurance by allowing freedom of choice and eliminating unnecessary stress. What matters most is that the things you care about have the coverage you need, and our agency will help you find it.
Our Independent Insurance Agency is Keeping Columbus, Ohio Families and Businesses Protected
CoverLink is an independent insurance agency that's been serving Ohio for decades. People choose to partner with us — and stay with us — because of the excellent service we provide.
Whether you're looking for more options with your policies, an expert advisor you can trust, or just a hassle-free experience, our agents will make sure your family or business in Columbus is well taken care of. Interested in learning more about what we can offer? Reach out to us today to find out what a better insurance experience looks like.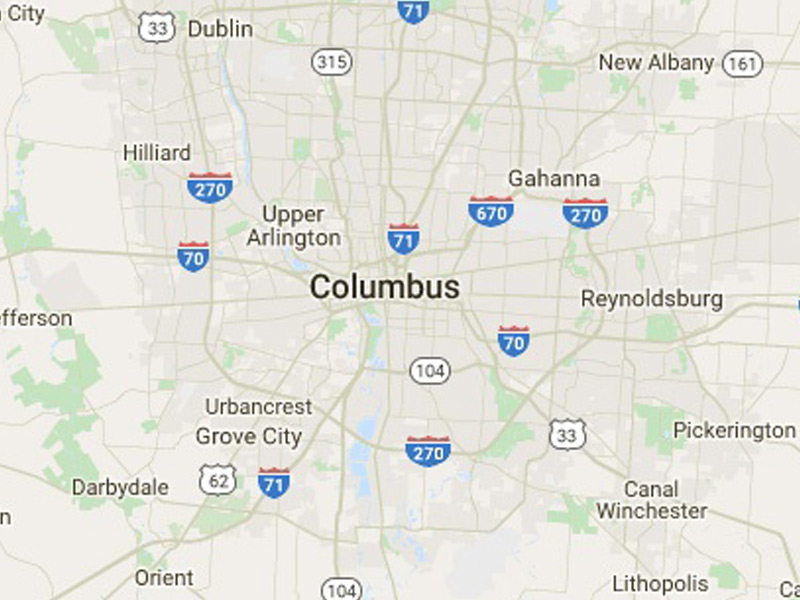 "Thanks to the team at CoverLink for your dedicated, personal service in providing my insurance solution. Your professional staff made the process quick and easy and provided superior coverage for my needs at a reasonable price."