Fullerton Insurance
We believe people are more important than policies
And because we believe you're more than just a policy, we pledge to treat you like a person. This is why 94% of our clients choose to stay with us year after year.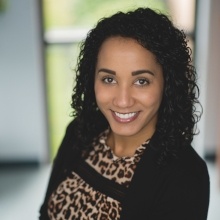 Jordan Springs
Account Manager
Looking to improve your existing coverage? I'm here to help!
Call: (937) 593-9530
Obsessively protecting and caring for clients since 1995
What we believe…
Looking to find out who we are, not just what we do? Put simply, we care about people, not policies.
We care, deeply, about our clients.  We care about protecting everything that's important to them.
We're honored when clients like Mark Muirhead say "they're the type of individuals you can count on, and who honestly care about their clients from a business and personal standpoint."
At our most fundamental level, it's about people, not policies. People have assets to protect and loved ones they care for. People have employees who depend on them and dreams to pursue.
We believe it's our responsibility to safeguard the people we care about; a responsibility we take enormously seriously because at Fullerton Insurance, we care more.
This legacy of caring has resulted in 94% of our clients staying with us year after year.
Our History
In February of 1995, Rick Fullerton purchased the Barton Insurance Agency, an established agency located in Bellefontaine, Ohio.  He soon renamed the agency to Fullerton Insurance.
Fast forward to 2016 when Rick decided he'd like to spend a little more time with his family, and enjoying the relaxing retreat at his lake house.
However, before he could fully unwind from his day-to-day business, he needed to partner with someone that would carry on his legacy of caring for his clients.
Enter CoverLink Insurance, and the team of advisors that share Rick's commitment to always doing what's right for the client.
In December of 2016, Fullerton Insurance merged with CoverLink Insurance with a focus on creating, and maintaining, a legacy of always caring for its clients.
We Partner With Ohio's Best Insurance Companies
We're backed by Ohio's strongest, most respected insurance companies, known for their innovative insurance products and outstanding claim service during your time of need.
Partner Insurance Companies include: Motorists Insurance, Cincinnati Insurance, Westfield Insurance, Auto Owners Insurance, Travelers, CNA, Chubb, Liberty Mutual, Safeco, Progressive, and more.
And because we believe people are more important than policies, we pride ourselves on working for our clients, and not for an insurance company.
What does this mean for you?
It means that no matter your insurance need, we can provide a solution.
Personal needs such as auto, home, rental properties, condo, motorcycle, umbrella or life insurance… we can help.
Businesses that need general liability, commercial auto, property, directors & officers, or professional liability… we've got you covered.
Need a highly specialized policy such as medical malpractice, lawyer's errors & omissions or cyber & data breach liability… you guessed it, we're here for you.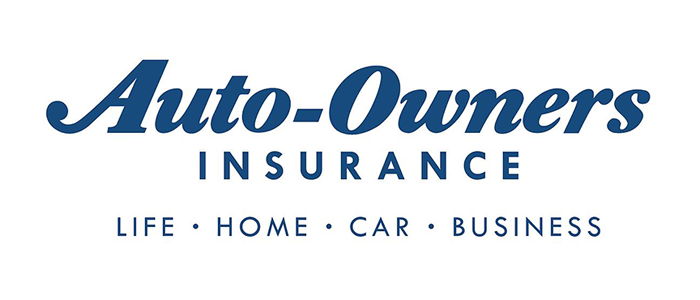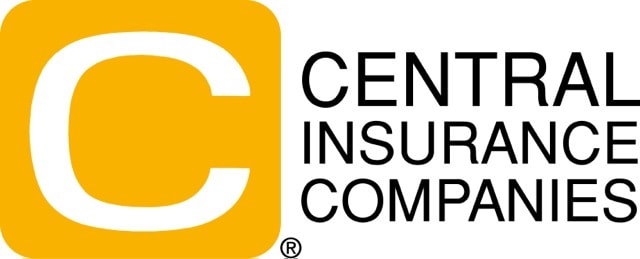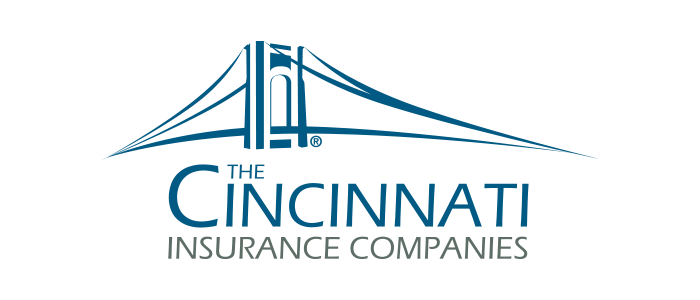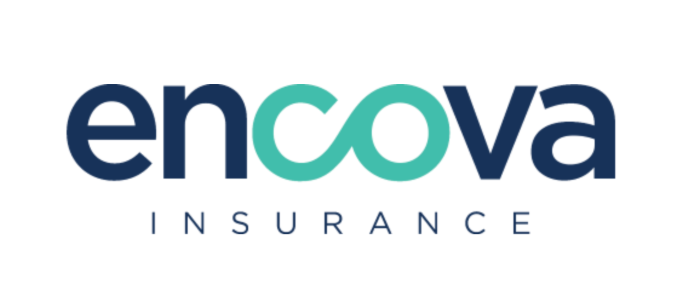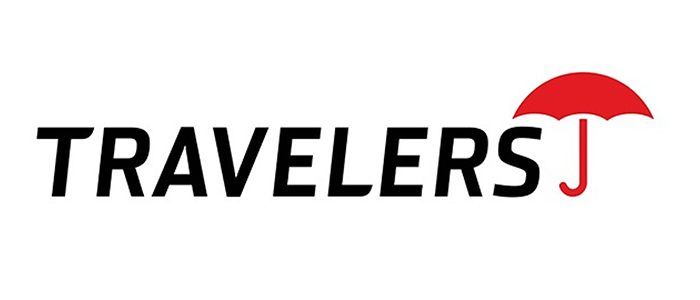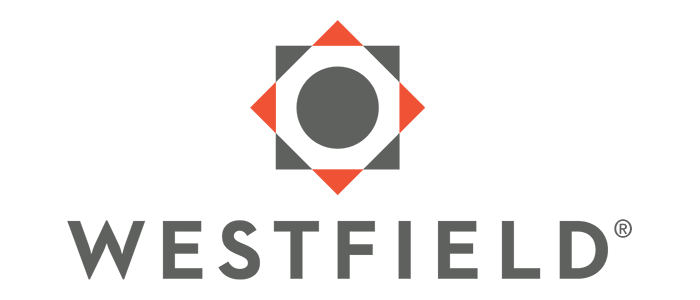 Connect with a Licensed Advisor Today!