Be Proactive and Effectively Manage Your Finances With a Life Insurance Policy
When you first take on the "real world" and start managing more responsibilities, especially financial ones, it feels like everything is thrown at you all at once. It can be tough to maintain, but as you navigate this new real world reality and get your handle on things, don't forget to consider the types of insurance policies you'll need.
You likely already have renters insurance and car insurance, but life insurance probably didn't make your to-do list. At best, you've probably asked yourself if young adults really need life insurance? And while it might not be a dire need at this point, being proactive has never hurt anyone. Having a life insurance policy at a young age sets you up to be in a better spot when you're older, and you might be able to give your beneficiary more when you pass.
Of course, thinking about your death is probably the last thing you want to do when you're taking on a lot of firsts with your professional and personal life. However, in the event of premature death, what will happen to the debt that you currently have?
Unfortunately, it isn't forgiven or wiped clean just because you pass away. That money is still owed, and someone has to pay it. If you don't have a life insurance policy in place, that responsibility automatically falls to your loved ones. This could be your parents, who might still be working on paying off the loans for your education, or your partner who may have their own debt to worry about.
What Young Adults Should Know About Life Insurance Policies
What a life insurance policy does is ensures that no one goes under because they have to bear your financial burdens as well as their own. By getting a life insurance policy at a young age, you're only being proactive and helping to make sure that when you're older, the payout your beneficiary receives is more than enough.
When people wonder if young adults need life insurance, they might lean toward brushing it off because it's only another expense you'll have to manage. However, life insurance can be affordable, and a solid policy isn't going to break the bank. Young adults can easily find term life insurance policies that are affordable, and are designed specifically for premature death. Some term life policies can cost less than $15 a month depending on the amount of coverage and length of term that you choose.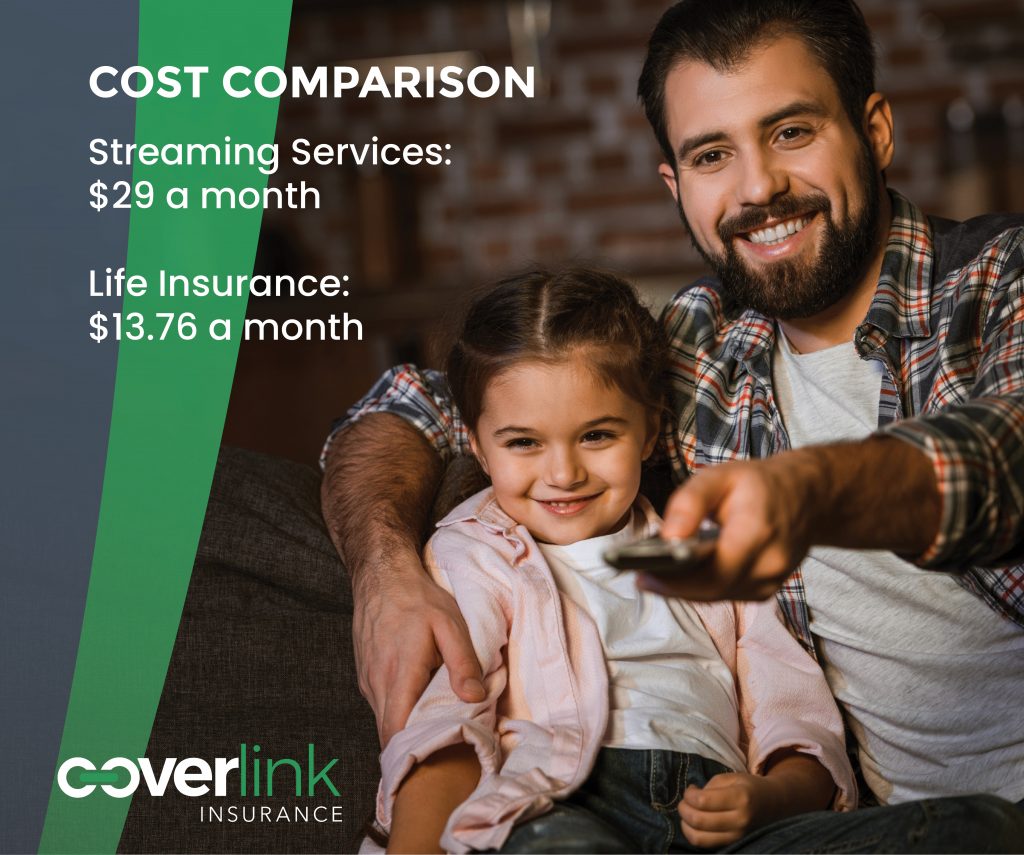 This way, you don't have to take on the full breadth of a life insurance policy until you have a more established family, and more risk that needs coverage. With everything that you're still figuring out, it's nice to know that at the end of the day you're actively taking positive steps to ensuring your loved ones' futures are protected.
Insurance overall can seem like a complicated, drawn-out process that you never fully understand, but it doesn't have to be that way. With modern technology and practices, insurance is easier to obtain and easier to understand. There's no room to make excuses when you don't even have to leave your house! In fact, young adults can even get life insurance fully online, without ever having to pick up the phone.
By getting life insurance online, you also can avoid all the extra steps that could include a physical exam or having to go through your health records. Instead, all you'll need to do is follow the steps and answer questions to get the coverage you're looking for. You'll be able to get the coverage you need potentially the same day, right on your computer, rather than having to make an appointment. But don't worry, if you get stuck or need to talk with an Advisor later down the road, we'll always be here for you.
With a life insurance policy, you can feel accomplished that you're doing the right thing to protect your family and loved ones, and ensuring that you've made a plan for your financial responsibilities after you pass. Dealing with the death of a loved one is difficult enough, and putting additional burdens on your family can be devastating and make it difficult for them to grieve.
Even if you don't want to think about it, life insurance is necessary for young adults. Being prepared for the future — whatever it holds — is crucial. So to answer the question, do young adults need life insurance? In short, yes. Getting started with a life insurance policy when you are young is your best option and will set you ahead of the curve for years to come.
If you'd like to learn more, contact one of our Licensed Advisors . We can help you come up with an affordable option that fits your current and future needs. Remember, we're here to help!