Pictured left to right:  Matt Simon, CoverLink Insurance and Stephen Brown, Payne & Brown Insurance Agency, Inc.
Agency owner recognized for dedicated board leadership
COLUMBUS, OH (Dec. 16, 2019) – Ohio Insurance Agents Association (OIA) hosted its annual holiday dinner and awards ceremony Dec. 9, 2019 in Columbus.
During the awards portion of the evening, OIA presented Matt Simon, CIC, CPCU of CoverLink Insurance in Bellefontaine, OH, with its Board Service Award for his dedicated and passionate leadership on the association board.
Simon began his volunteer service with OIA in 2007, only a year after he began working in his family insurance agency. His fresh, forward-thinking perspective was instrumental in setting the course for OIA's relevancy in a changing industry.
His journey as an OIA volunteer began on the former Agents Resource Committee and he was quickly elected to the Board of Directors in 2011. Matt was OIA's only next-generation agent serving on the board at that time.
In 2013, Simon received the prestigious National Young Insurance Professional of the Year Award for his ability to address the expectations of long-term agency clients as well as responding to how incoming generations prefer to do business. In 2018, he was elected to serve as the OIA Board Chair.
OIA would like to thank Simon for his passionate service and dedication to OIA, as well as setting the standard for professionalism and elevating the independent agency channel.
About OIA
Ohio Insurance Agents Association (OIA) is the collective voice of 1,300 independent agencies that employ nearly 10,000 Ohioans and protect hundreds of thousands of Ohio consumers through personalized insurance plans. OIA members write 82 percent of the commercial insurance policies and 44 percent of personal insurance policies in Ohio. OIA promotes, progresses and protects the professional advice and guidance only independent insurance agents provide. The company helps agents by providing professional consulting services, agency valuation and succession planning, operational benchmarking reports, and other business solutions and industry thought leadership.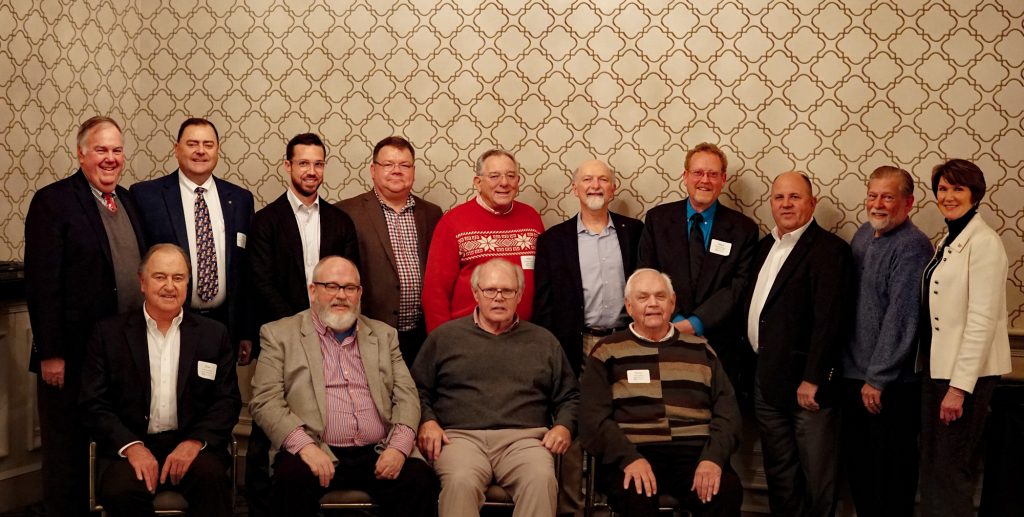 Past OIA Presidents.