Finding the right landscape insurance that fits your specific needs requires a top-notch insurance agency. As you begin to seek out the best Ohio insurance company, or you contact your current insurer or insurance agent to renew, consider these questions that you can ask. It is worth your time to look into these questions and ensure your insurance for landscaping is right. In addition, recent changes in landscape insurance law regulations make it important to know what the new requirements are and to ensure you are properly covered. The following is a helpful guide that provides questions you can ask your insurance agency:
1. How familiar is the agency with the new law changes?
Landscape contractors are coming to Ohio insurance agencies in even larger numbers this year because of the new regulatory changes for landscape insurance. It is important to know whether your current insurance covers you properly or if you need to make some changes. An Ohio insurance agency that has experience in ensuring compliance with the new laws will be able to offer you reassurance that your coverage is right.
2. How long has the agency been in business and how much experience in landscape insurance do they have?
An Ohio insurance agency that has been around for decades, like CoverLink Insurance has, will be able to offer you quality service. Often this kind of agency has an office, plenty of manpower to provide you with assistance whenever you require it, and years of experience to draw from when reviewing your case. You do not want an insurance agency that promises a lot more than they can actual provide.
3. Can the agency provide testimonials or references?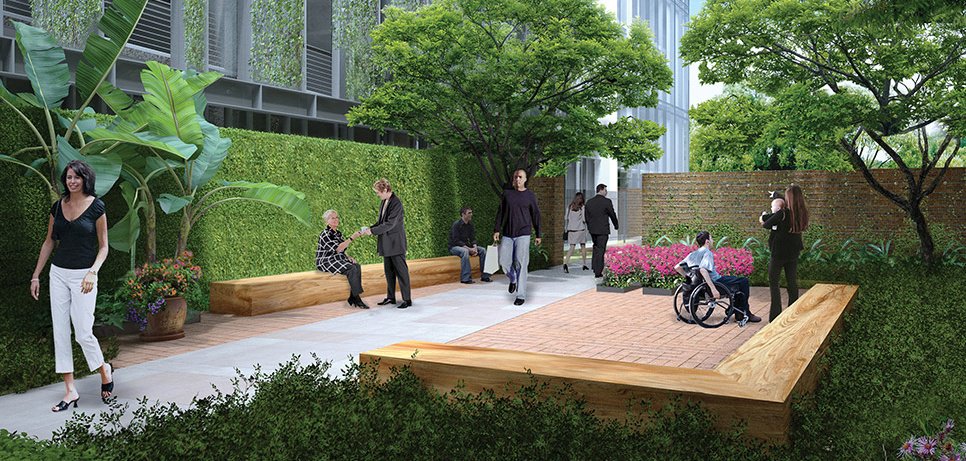 It is important to know what the experience of others has been with the insurance agency that you are considering. If they have testimonials from other landscape contractors that is an extra bonus. Look for a diversity of people offering referrals. Some agencies even have video testimonies or case studies which can help to further confirm their reputation in the community.
4. How tailored are the policies that the agency offers?
It is important that your insurance agent takes the time to customize your policy to your needs. Landscape insurance can be a complex coverage to get right. Not only do you need general liability insurance, but also commercial auto, contractors' equipment insurance, and others. The details of each aspect of coverage should be reviewed by your agent and they should go out of their way to make sure you understand what you are paying for.
5. What kind of lag time is there if I need to make a claim?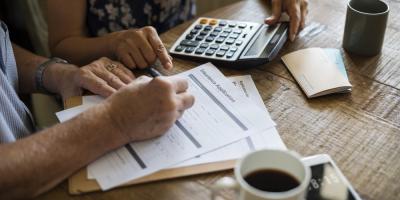 The best Ohio insurance agencies offer 24/7 access to service. Whether it is by phone, email, online chat, or face-to-face, CoverLink Insurance has unparalleled customer service. One call will lead to everything being taken care of. You want an agency that has taken the time to simplify the claim process so that you can leave it up to the agency to take care of everything.
6. What do the agents do to help you get all the discounts you are eligible for?
Getting comprehensive landscape insurance that adheres to all of the new regulations in Ohio can be expensive. This is why it is essential that your insurance agent is doing all they can to get you the discounts that you are eligible for. Discounts vary a lot depending on your situation so it is easy to miss out on them if you do not have someone who is experienced looking out for you.
7.  Is the insurance agent willing to fully educate you on details of the policy that you may be unfamiliar with?
One of the things that sets apart the best Ohio insurance agencies from others is that their agents are more than salesmen, they are educators. Most people who look to an insurance agency for help already have some understanding of their insurance needs. However, there are always intricacies that you should be told about. Not only does this help you understand exactly what the coverage is that you are putting your hard-earned money towards, it also ensures that you know the kinds of claims you can make. Of course you can always call and ask your agent if your policy will cover a certain situation, but it is reassuring to already be equipped with a good understanding before you need to make a claim.
Whether you are asking yourself the question why do I need landscape insurance or if you are ready to sit down with an independent insurance agent to discuss your options and get the policy that is right for your landscape company, contact CoverLink Insurance for a free landscape insurance consultation. We are also happy to answer any questions that you may have.