The unexpected can happen to anyone, which is often why six in ten people report that they have life insurance… and the fact is, many more agree that they need it. One of the most important things we do during our lives is care for, protect, and support those we love. Make sure that if something happens to you, those who are most important to you remain in your protection and feel your support. And the great news is, it is not as expensive as you may think!
Many families, particularly younger ones, assume that life insurance is out of their price range. The 2020 LIMRA study found that one major obstacle that deters consumers is their perceived cost of life insurance. Since the LIMRA study began, consumers have consistently overestimated the cost of life insurance. The study shows more than half of Americans estimating the cost of a term life insurance policy at more than three times the actual cost, and younger Americans are likely to estimate the cost to be as much as five times the actual cost.
Even if you're young and healthy, the unexpected can happen to you too. And if life insurance is affordable, why not protect your family?
Life insurance is not only for those with families. Many single people search for life insurance companies to help them protect their children, take care of an aging parent, help pay for debt or student loans, or even manage their funeral costs should something happen to them. Stay-at-home spouses also often get coverage. Because who would take care of the children, sick relatives, or even pets, if they where they to pass?
It's clear that life insurance is of great benefit to everyone. But each situation and person requires a unique life insurance policy. Finding the right policy for you or your family requires some research. Below are some tips for finding the right life insurance company for you:
Where to start when choosing a life insurance agency?
1. Educate yourself
Depending on your specific stage in life, different life insurance policies may be appropriate. Educate yourself a little on what's out there. For instance, children under 18 can get Youth Life Protector which ensures your child's right to purchase additional coverage regardless of health changes, or a Final Expense policy allows retired individuals to ensure their funeral expense as well as debt and monthly expenses are covered. Some people get life insurance through their employer, but this insurance typically ends when you're no longer employed and does not carry over into retirement. Get a basic grasp of what's out there and what your interests are.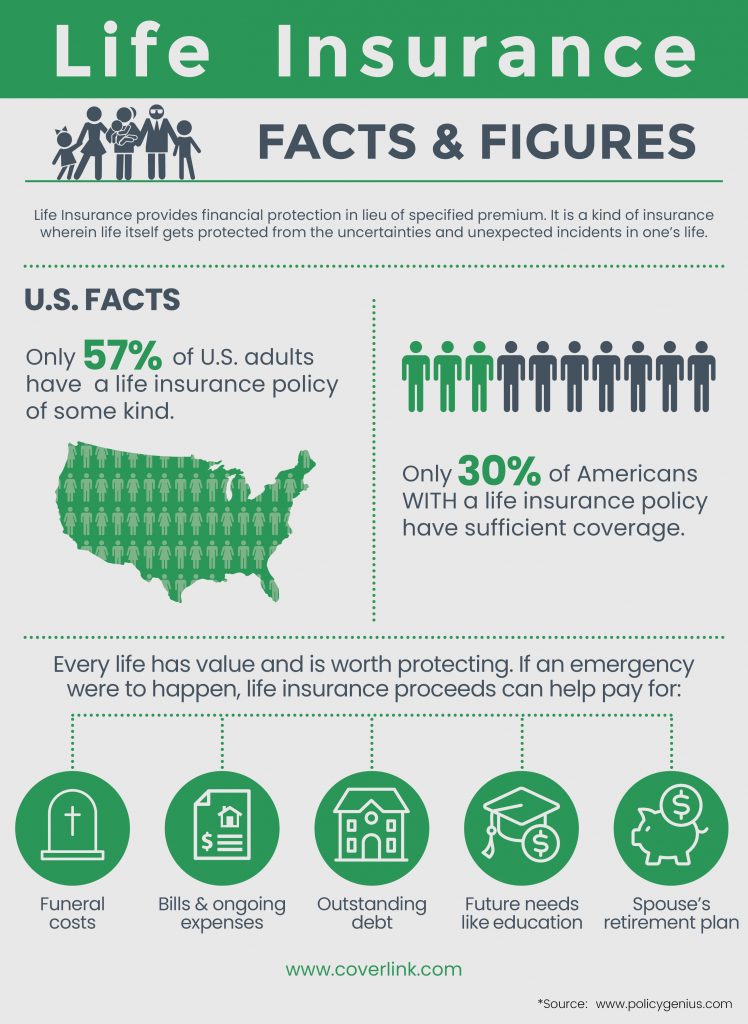 2. Determine your beneficiary
This step may seem obvious, but it's often put off. As you're looking for the best life insurance company to help you with your policy, start thinking of this ahead of time. Never go without a beneficiary. Sometimes people take time trying to determine who the best person would be to put on the life insurance policy, but if you don't have a beneficiary when an accident occurs, then all of your life insurance would have to go through your estate set up by the courts, which is a huge hassle for those family members left behind.
This is also the case if your beneficiary dies before you. Keep track of who is on your life insurance policy and make sure they're aware that they are the beneficiary, or that something is set up for contacting them through information that is always kept up to date. An independent life insurance advisor can help you do this properly.
3. Select an Independent Insurance Advisor
Once you've done a little bit of research to discover what kind of life insurance you're looking for, it's time to find an independent insurance advisor to guide you in the next steps. When choosing the best life insurance company in Ohio, make sure that they offer a wide range of policies and aren't just trying to sell one package deal with no personalization to your particular needs.
Client focused life insurance agencies are best at this kind of specialized attention and service. By maintaining a well-trained and licensed staff, life insurance policies can be tailor-made for each client. Find a life insurance agency that puts its clients first. In order to get a sense of how much attention they're able to give you, interview the agent and ask lots of questions. Let them further explain the different types of life insurance policies that they offer and ask how they differentiate themselves from other life insurance companies.
4. Consider life insurance for your business
As you begin to think about life insurance options, don't forget about your business. What would happen to your business and your employees if you have an accident? If you're looking for life insurance to cover your business as well as your personal life, find an insurance company that's able to create a package for you that provides for all areas of your life. Ask the Ohio life insurance agencies you interview about what they offer in this respect. Entering into a life insurance policy for your company can also help to improve the culture of the business and make your employees feel well-cared for. The variety of coverages important to your business include a buy-sell agreement, business overhead insurance, and key person insurance.
5. Be prepared for the application process 
Once you have a great life insurance agency, you'll have to go through an in-depth evaluation that's called an underwriting process, which will begin with questions about your health and medical history. The best Ohio insurance companies will help guide you through all of this and make the process pain-free. When you're interviewing your potential advisors, ask them how they will guide you through this process. Once they've gathered all of your health information, you'll need to take a paramedical exam. The life insurance agency will review your final medical report and life insurance application, and your new agent will contact you with the results. The best life insurance advisors in Ohio will sit down and review the policy you are offered with you. Taking the time to make sure you understand the policy, and are covered in all the ways you expect, is the sign of a great advisor.
Choosing the right insurance advisor is incredibly important. You want this sometimes-complex decision to be guided by the best advisors out there. CoverLink Insurance is dedicated to putting our clients first and we are here for any questions or concerns you may have.